Former High North Hero and Arctic Investor Scott Minerd Dies Aged 63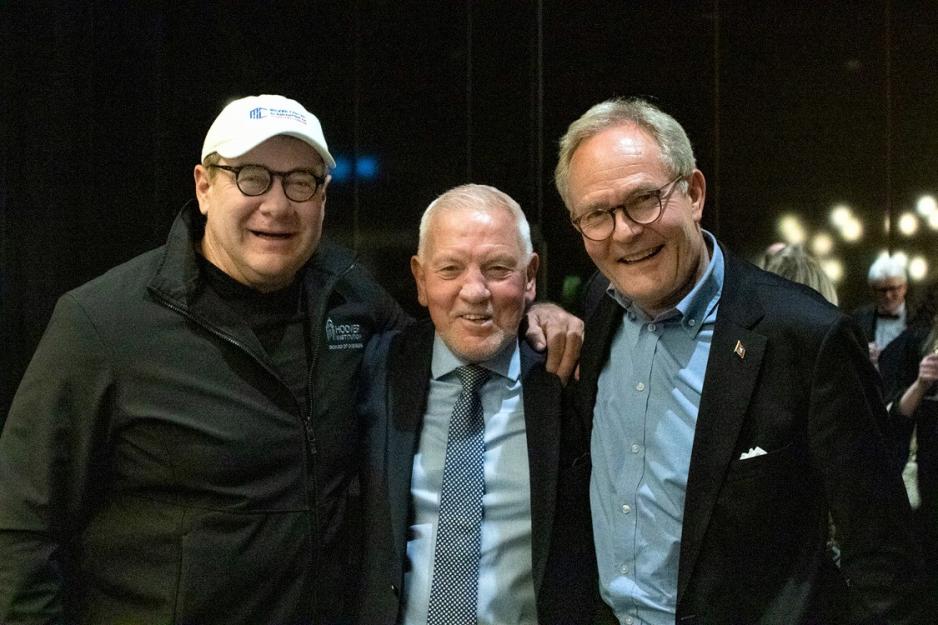 Scott Minerd, the global chief investment officer at Guggenheim Partners, has died after suffering a heart attack during a regular workout, the Chicago-based financial firm announced on Thursday.

A former competitive bodybuilder, Minerd joined Guggenheim shortly after its founding in 1999.
He became a well-known commentator on markets, with pronouncements on macroeconomic trends that were closely tracked by investors and on Twitter, where his followers numbered 169,000. He was considered one of the great bond investors of the past few decades.
Minerd received the 2017 High North Hero Award from The High North Center for Business and Governance, in recognition of his efforts to highlight the economic potential of the Arctic by promoting long-term investment in the region.
Minerd accepted the award at a ceremony that took place in Bodø, Norway.
In recent years Minerd dedicated a considerable effort to Arctic issues and he has advocated for long-term investments in the Arctic.
Minerd is also known his work on the Arctic Investment Protocol, a World Economic Forum initiative that sets forth foundational and formative principles for responsible investment in the Arctic region.
Minerd ended up placing his High North Hero award money in a fund to support young Arctic entrepreneurs and their business ideas. The fund is called High North Young Entrepreneurs and is awarded by The High North Center.