First Corona Case Verified in Greenland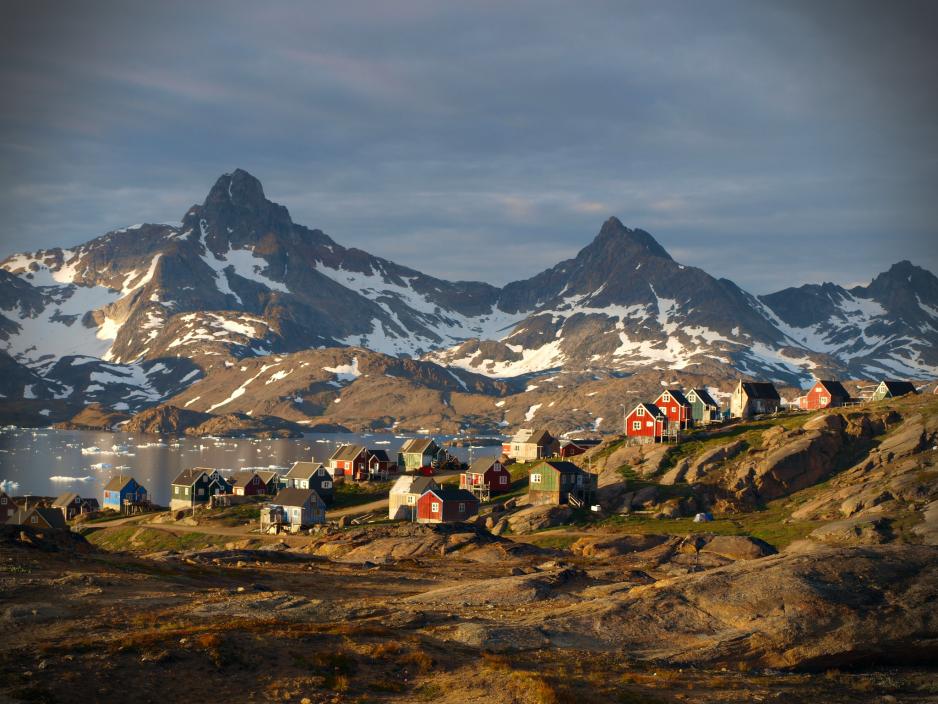 Greenland's Premier, Kim Kielsen, Monday confirmed that Greenland has its first proven case of corona on the island.
National Chief Doctor Henrik L. Hansen says to Sermitsiaq that many have been tested, and that the patient with corona has been traveling. The patient is in Nuuk and has remained in home quarantine since his or her return from traveling.
According to The Straits Times, Greenland's Premier Kim Kielsen says the self-rule authorities now will consider what measures to take. He encourages the population to limit its travel activities, and they also discourage foreigners from visiting Greenland until further notice. Furthermore, they request the population avoid gatherings of more than 100 people.
- There is no indication of local spreading of the infection, says Chief Doctor Henrik L. Hansen.
So far, closing schools and kindergartens have not been on the agenda.