Finland and Sweden Prepare Response to Russia's Security Demands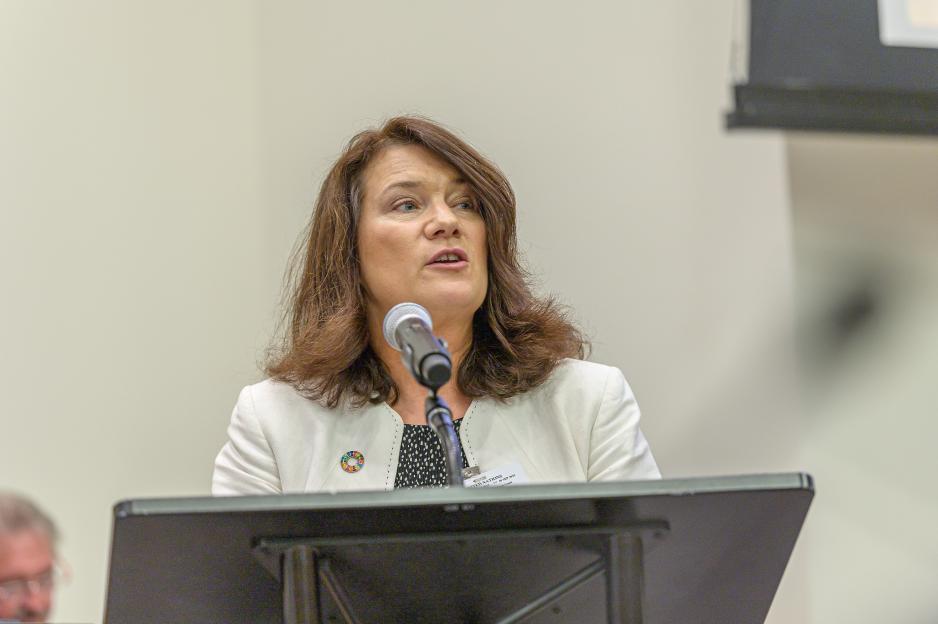 The foreign ministers of Finland and Sweden are preparing a response to the letter they received from Russia Monday, requiring security guarantees from OSCE countries.
Finland shares a long border and history with Russia, though the country is not a NATO member. Nor is Finland's neighbor to the west, Sweden.
On Monday, the Russian Foreign Ministry published a letter from the Russian foreign minister Sergei Lavrov on its website, to the all the members of the Organization for Security and Co-operation in Europe (OSCE), according to Finnish broadcaster YLE.
"This exchange is about the [Russian] perception that the West has added to its own security at Russia's expense. Obviously, the West has a completely different view on this," Haavisto told reporters in Helsinki and is reported by Reuters.
The letter refers to the OSCE principle, which states that a country must not strengthen its security at the expense of the security of other states. Russia considers the enlargement of the military alliance NATO to be a violation of this principle.
Sweden's Foreign Minister Ann Linde says she has received a letter from her Russian colleague Lavrov and says to Sveriges radio that she is now preparing a reply.
She declined commenting on the details of the letter.
Linde will meet her Finnish counterpart Haavisto in Stockholm on Wednesday, along with the defence ministers of the two countries, to discuss the security situation in Europe.