Newsletter

Fears of Corona consequences, yet also hope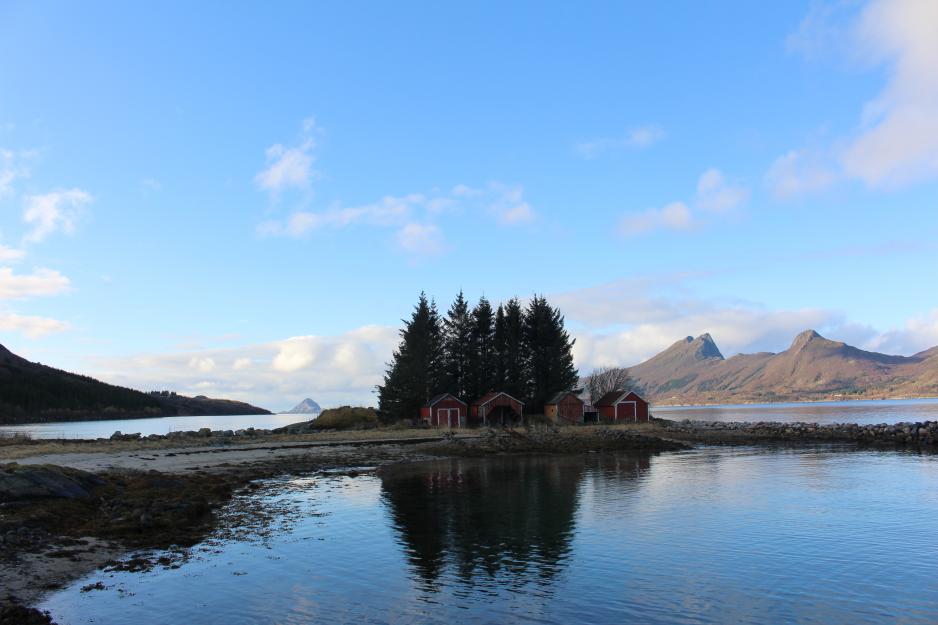 Dear High North News reader. The economy in the Arctic has taken a hard hit from Corona. The ghost of bankruptcy looms over the region, though there are bright spots too.
While tourism in Svalbard is entering its darkest night, the Russian settlement Barentsburg is blooming. A Russian-owned enterprise wants to start landing fish and crabs in the Russian settlement on Svalbard.

At the same time, a group of researchers investigate the opportunities and challenges related to exactly that kind of industry in Svalbard [Norwegian only]. And do not miss our Svalbard journalist's beautiful description of Barentsburg rising from the ashes and shaking of the old Soviet dust.
Security cooperation and climate
When it comes to security in the Arctic, we would like to mention an op-ed about a trilateral military cooperation agreement. There is also the annual international maritime exercise Flotex taking place in Norway, starting this week, in which NATO's Standing Maritime Group 1 is participating [Norwegian only].

And just a week before the IMO is expected to finalize a proposed heavy fuel oil ban for the entire Arctic, Norway announced plans for more stringent regulation for waters surrounding Svalbard.
New Gulf Stream technology
Mining is an industry currently not struggling in the Arctic, and new partnerships are formed based on high hopes for the future. On Andøy Island in Northern Norway, an interesting company is establishing a new fish farming plant that is to use water from the Golf Stream in order to avoid salmon lice, algae issues and securing better fish welfare.

Feel free to share our newsletter with others who may be interested!

All the best for the weekend!
Trine Jonassen,
News Editor, High North News