Faroese Bakkafrost Delivers Solid Figures So Far in 2021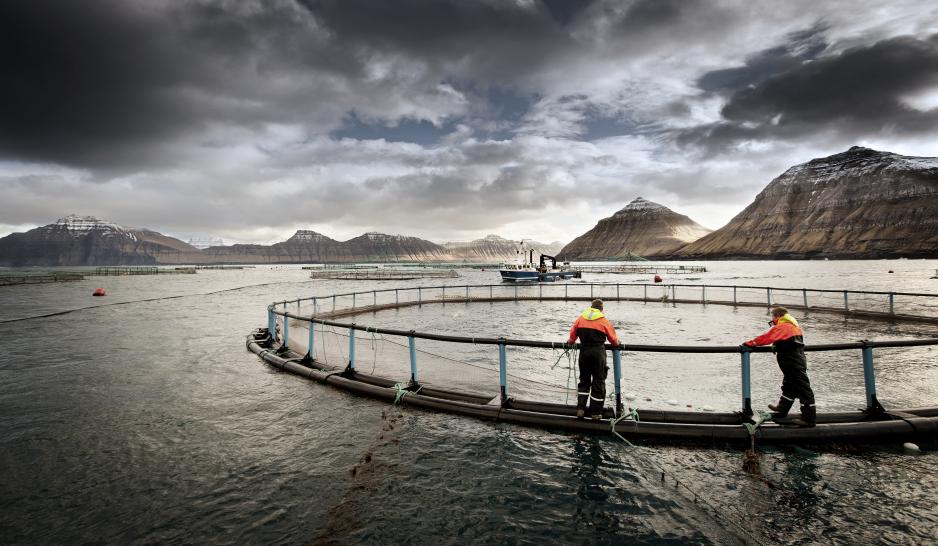 The Faroese fish farming company Bakkafrost doubled its operating result for 2nd quarter 2021 compared to the same period last year.
Bakkefrost delivered an operating result of DKK 407 million for 2nd quarter of 2021. That is DKK 182 million more than during the same period last year.
The company published its quarterly report last Tuesday. It also states that turnover for 2nd quarter of 2021 was up by 42.7 percent compared to the same period last year.
"Overall, we are satisfied with the results from this quarter. Despite the salmon market still being somewhat hampered by the Covid-19 pandemic, the market was quite strong in the quarter. Especially the US market has been strong and taken increasing volumes of salmon", CEO Regin Jacobsen says in a press release.
The company further writes:
"Combined with released inventories, the supply to the market increased 8.9% in Q2 2021, compared to Q2 2020. Despite increased supply, there was a strong development in salmon prices during the quarter, in part driven by reopening of the food service industry in main salmon markets. Hence, the overall market conditions have continued to improve during this quarter."
Bakkafrost is a fully integrated salmon company and the largest salmon producer in the Faroe Islands. The company also has production in Scotland and is the second-largest salmon farmer in the country.
This article was originally published in Norwegian and has been translated by HNN's Elisabeth Bergquist.