Fake Ministerial Letter from Greenland Adds Fuel to Hybrid Attack Rumors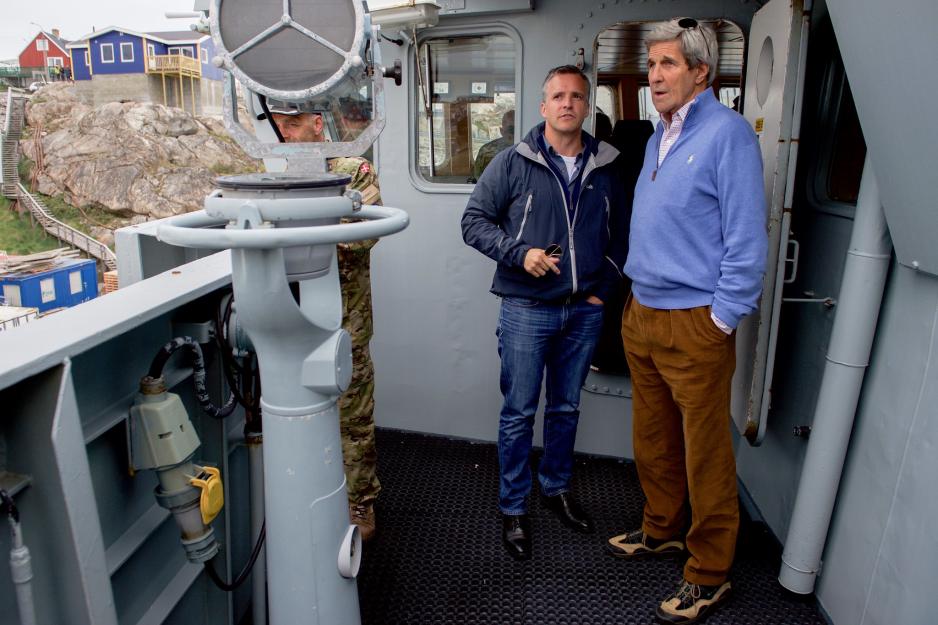 A fake letter alleging to be from Greenland's foreign minister to a Republican US Senator plays the main role in what appears to be an attempt to strain the relationship between the two countries.
The faked letter as well as an accompanying text has circulated on major American social media like Reddit and Indybay for days now, according to Danish daily  Politiken.
With the heading "Greenland. How much does a trade with the devil cost.", the text appears to be an attachment to a post in which an Indybay user warns Greenland against making a trade-off with the devil, i.e. the USA, according to Politiken.
Appears genuine
The letter may at first hand appear to be genuine, as it is written on the letterhead of Greenland's self-rule authority, is equipped with a case file number and appears to be signed by Greenland's foreign minister Ane Lone Bagger. It is addressed to Republican US Senator Tom Cotton.
Cotton played an important role in the time leading up to US President Trump's offering to buy Greenland from Denmark last August.
The content of the fake letter is controversial. It appears that Greenland shall hold status as an "organized alliance-free territory" following an American proposal, and that the USA secretly support a soon-to-be referendum in Greenland over independence.
Greenland's foreign minister therefore allegedly asks for a 30-percent raise of a US financial contribution [to Greenland].
Points to Russia
According to Politiken, this is the first case in modern times of such a fake letter appearing in the middle of a tense Danish foreign policy situation. The purpose seems clear, according to a series of experts and politicians with whom the paper has spoken, namely to create division and create distrust between Denmark and the USA.
Danish defense expert Steen Kjærgaard says it is 'most likely' that Russia is behind it.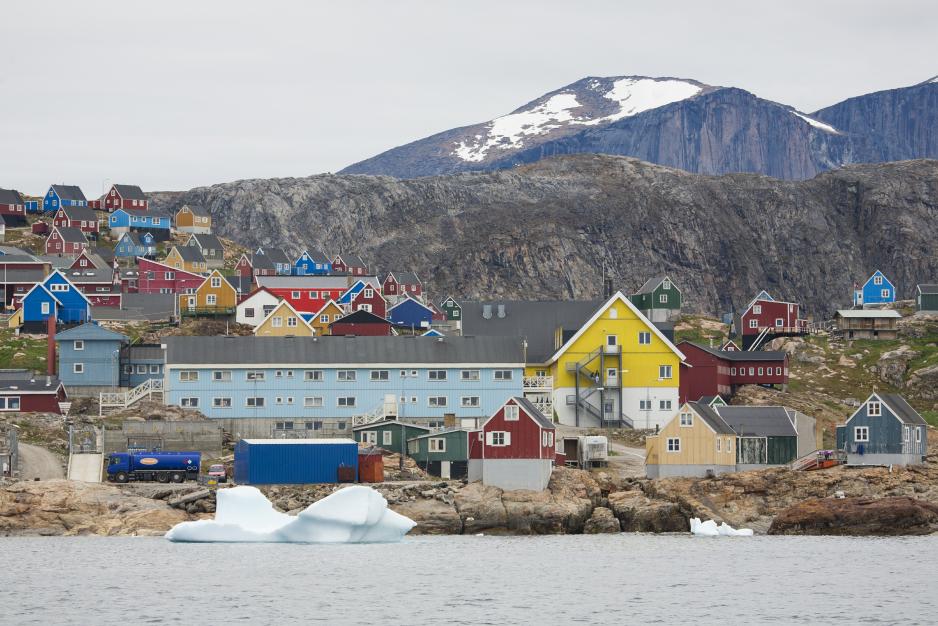 According to Politiken, Kjærgaard says it is extra interesting to note that the falsified letter appears only days after a high-level American delegation has visited Nuuk and promoted US' will to invest in Greenland.
The American charm initiative shall have stirred concern in Denmark, which formally handles foreign policy on behalf of the Danish Realm, of which Greenland is a part. Officially, however, Denmark welcomes the American interest.
- One exploits the Arctic for a larger purpose, namely to create division in the West and also inside NATO, Kjærgaard says.
Flemming Splidsboel from the Danish Institute of Foreign Studies says there are no clear indications as to who is behind the letter, nor indications pointing at Russia.
Foreign policy spokesperson of the Danish Social Democratic Party, Anette Lind, wants to bring the matter before the EU East Stratcom, a unit tasked with countering false information, according to Politiken.