Newsletter:

Faith in Norway's Russia Competence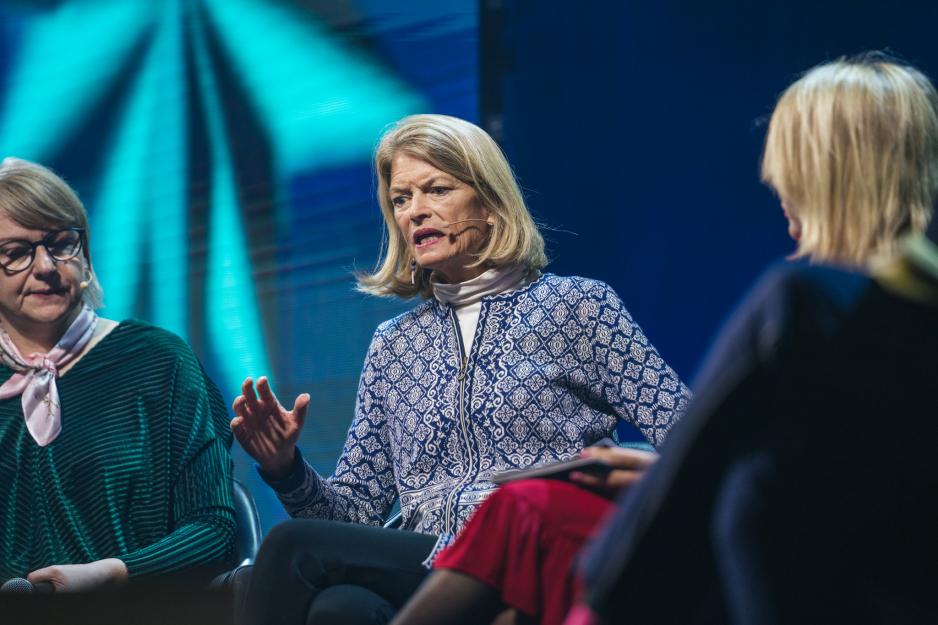 Dear reader; ministers, diplomats, researchers, and press from near and far gathered in Tromsø, Northern Norway, this week. The theme for the Arctic Frontiers conference was migration, but the conversation largely revolved around NATO, Russia, and a growing concern about China's intentions in the Arctic.
Together with a number of international politicians, diplomats, researchers, journalists, and business representatives, the Nordic ministers gathered in Tromsø, Northern Norway, to participate in the Arctic Frontiers conference this week, called "Moving North". 
Almost in unison, both American and Nordic politicians called for a stronger military presence in the High North. 
To High North News, the new Swedish MFA, Tobias Billström, says that they see an increased risk of an arms race in the region. 
Trust in Norway

 
A strong faith in the Norwegian Russia competence was common among several researchers, politicians, and officials that participated in the Arctic Frontiers conference. 
Arctic experts trust Norway to maneuver the transfer of the Arctic Council Chairmanship from Russia based on Norway's long-lasting relationship with the country. 
Norwegian MFA Anniken Huitfeldt says to HNN that they are planning a smooth transition and that there is some contact with Russia to make it happen. 
"We will take responsibility for the continued work for low tension in the High North," says Norway's Prime Minister, Jonas Gahr Støre, to High North News. (Norwegian only) 
Increased threat

 
Senator for Alaska, Lisa Murkowski, expresses concern for China's increased interest in the Arctic and Russia's power demonstrations right outside Alaska's door; 
"Despite the war in Ukraine, Russia is still exercising a level of dominance in the Arctic and it is important to show strength towards Russia", says the senator to HNN. 
Allied and Norwegian Forces continue their joint military exercises and are preparing for the largest of its kind in Norway in 2023, and the Norwegian Army and Dutch forces are currently winter training in Troms, Northern Norway. 
All the while USA Plan for Potential Arctic Confrontations with "Northern Strike" Exercise.
Still, it is not as dramatic in reality if Swedish NATO membership is postponed. 
In the meantime, Russian President Putin and members of the country's Security Council met to deliberate on Russia's outer border of the continental shelf in the Arctic.
This and much more can be found at High North News. 
Another eventful week in the north is coming to an end.
We thank you for following us and wish all of our readers a good weekend on behalf of the editorial staff, 
Trine Jonassen, News Editor 
This newsletter was translated by Birgitte Annie Molid Martinussen.