Facing Shortage of Natural Gas China Receives Emergency Shipment of LNG from Russian Arctic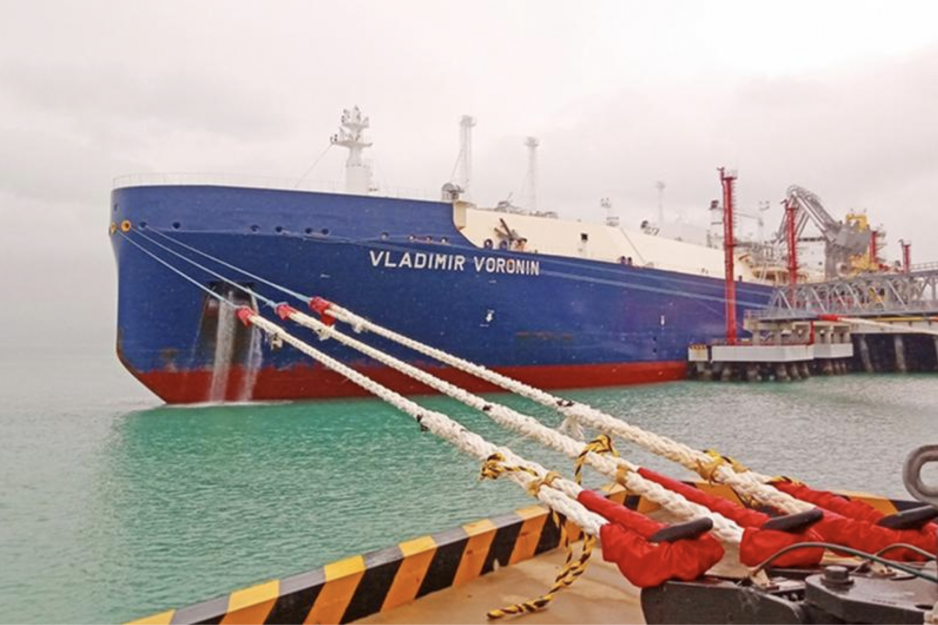 Faced with a shortage of natural gas, China received an emergency shipment of liquefied natural gas from the Russian Arctic. The shipment arrived in Shenzhen aboard the Vladimir Voronin last Friday.
As natural gas prices in Asia as well as Europe have reached record highs, China continues to face domestic energy shortages especially in the mid-and downstream sectors for power generation and industrial use. The country now turned to the Arctic for additional supply receiving around 70,000 tons of liquefied natural gas (LNG) produced at Novatek's Yamal LNG plant.
The cargo was delivered via Russia's Northern Sea Route aboard a specialized ice-capable LNG carrier, the Vladimir Voronin.
Facing the potential inability to guarantee natural gas supply to local gas-fired power plants China's National Pipeline Network Group coordinated the emergency shipment of LNG from the Arctic. In the process the delivery was moved up by an additional four days to ensure demand in the Guangdong region for residential gas as well as peak power generation in the Hong Kong-Macao area could be met. 
China's Shenzhen Natural Gas Company received the LNG shipment by Arc7 LNG carrier Vladimir Voronin. Sources describe the delivery as an emergency supply to meet demand ahead of the upcoming winter season. Arctic LNG was sent to Japan in a similar fashion last winter.
China banks on the growing availability of the NSR.
The vessel's 70,000 tons of LNG will be sufficient to generate 450 million kilowatt-hours of power, sufficient to meet the electricity demand of 1.5 million residents in the region for one month. Chinese media lauded the delivery as a demonstration of the successful diversification of China's natural gas imports making use of the "Ice Silk Road" along Russia's Arctic coast.
Russian Gas in High Demand
China and Russia have cooperated in Arctic energy development, especially natural gas at Novatek's Yamal LNG facility - the region's first LNG plant - for the past decade. China banks on the growing availability of the Northern Sea Route to serve as an import route for Russian natural gas over the next 30-50 years. 
The goal of policy makers in Europe and Asia to transition to cleaner power generation to reduce CO2 emissions will place further emphasis on natural gas. The current energy shortage in Europe and part of Asia has resulted in natural gas prices reaching unprecedented levels and Russia seeing record demand for its natural resources. 
Russia recently refused to increase natural gas supplies to Europe and an increasing amount of liquefied natural gas (LNG) from the country's Arctic Yamal LNG facility will be flowing towards Asia in the coming years, likely resulting in altered market conditions for Russian hydrocarbon exports to both regions.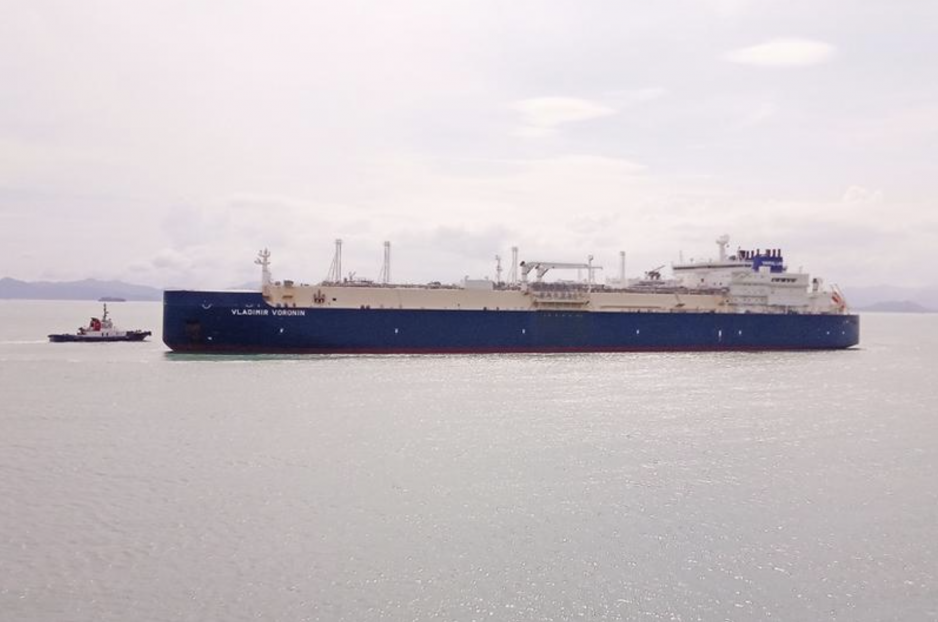 Investments in Russian Gas
China's efforts to reduce its dependency on coal in favor of cleaner fossil fuels, especially natural gas, is bound to increase the significance of natural gas imports from Russia. 
For Chinese provinces natural gas imports will be critical to meet cleaner energy standards set by the central government. As provinces feared they could miss clean energy targets set by Beijing, demand for natural gas soared.
As a result a number of provinces have been faced with natural gas shortages in power generation requiring the rationing of electricity and the shuttering of energy-intensive industries in the manufacturing and petrochemical sector. 
The next Arctic LNG project, called Arctic LNG 2, will come online by 2023 supplying additional natural gas to China. Currently Russia is the sixth-largest supplier of LNG to China but is bound to rise to a spot in the top three within a few years. 
Liquefied natural gas from the Arctic is not the only new source of natural gas for China. Last year the country began construction on the southern portion of the China-Russia East natural gas pipeline, also known as Power of Siberia, which delivers supply from Russia's Siberia region to Shanghai in eastern China.
The pipeline system will eventually extend to 5,111 kilometers and upon completion, scheduled for 2025, will deliver 38 billion cubic meters of natural gas to China. Recently Russian President Putin already discussed the potential for a Power of Siberia 2 pipeline.