Experts on Arctic Council Expectations: Cooperation under Tension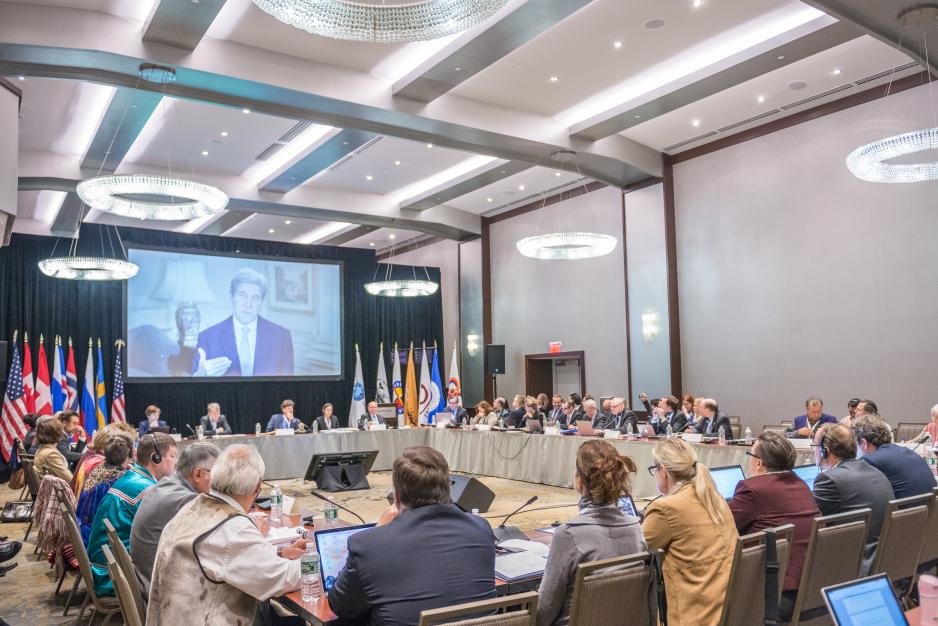 High North News asked four Arctic experts about priorities for the Trump administration in the Arctic, expectations for the Arctic Council meeting in Fairbanks this week, and what we can expect to see in U.S. Arctic policy after the Arctic Council chairmanship.

High North News asked four American Arctic experts about priorities for the Trump administration in the Arctic, expectations for the Arctic Council meeting in Fairbanks this week, and what we can expect to see in U.S. Arctic policy after the Arctic Council chairmanship.Sherri Goodman, Senior Fellow, Woodrow Wilson International Center:

The Arctic has shown us the benefits of cooperation in times of global tension. It has also been an area where we have had good cooperation across the aisle in American politics. Our priorities must be to deepen the strong relationships among Arctic Council members, and advance cooperation on science and technology, telecommunications, and domain awareness. Search and rescue is a priority, as is mapping of the new areas of the Arctic now becoming accessible.

In the US, is difficult to get the necessary attention to what happens in the Arctic and the consequences for mainland states, particularly the East Coast. The meeting should reinforce that the US is an Arctic nation, and that we have strategic imperatives on "America's Fourth Coast". I expect that there will be a number of important issues on the table in US-Russia talks, not only on the Arctic but on the full range of challenges in the world.

After the chairmanship, I expect to see a focus on infrastructure, icebreakers, and communications. I would hope that this administration will be committed to funding new icebreakers. The US needs 3 to 6 icebreakers, and that is a considerable investment. Infrastructure is a key area for the Arctic, especially telecommunications. Alternative energy should also be a top priority. Telecom and alternative energy offers many opportunities for innovation, and we should look to the Nordic countries for ideas and inspiration. Innovation will also be important for the education sector, where we need to provide better education to the population, as well as find better ways to incorporate indigenous knowledge in our work.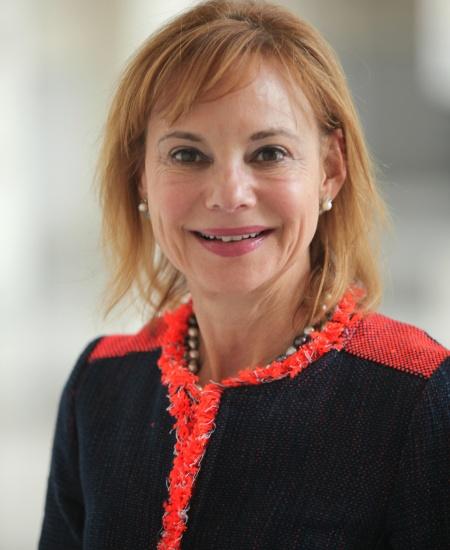 Cathleen Kelly, Senior Fellow, Center for American Progress:

This year's Arctic Council Ministerial comes on the heels of a new report from the Arctic Monitoring and Assessment Program, which concludes with even higher confidence than in the past that rapid and persistent Arctic climate change is transforming the region with global economic, security, and environmental repercussions that will be more serious than previously predicted.

The global costs of Arctic climate change will be astronomical, reaching $7 trillion to $90 trillion between 2010 and 2100. A warming Arctic also has far reaching U.S. national security consequences, including flooding of U.S. coastal communities and military bases, increased instability in vulnerable regions, and strained U.S. humanitarian and disaster response resources.

By supporting an agreement to strengthen Arctic science cooporation and international cooperation to cut black carbon pollution and curb global climate challenge, Secretary Tillerson can uphold U.S. leadership inthe region, while advancing U.S. economic, security, and environmental interests.  

Given the significant economic and national security implications of a rapidly warming Arctic, the most logical course of action for U.S. Secretary of State Tillerson and other Arctic leaders is to use the May 11 Arctic Council Ministerial meeting in Fairbanks, Alaska, to acknowledge the dramatic climate changes, and embrace specific actions to avoid the worst outcomes.

In Fairbanks, Arctic leaders should reaffirm their commitment to work together to safeguard the Arctic. The reality is that strong diplomatic partnerships are essential to prepare for warming effects in the region, and to avert the most costly and dangerous repercussions.

Arctic nations should also lock in an agreement to work together to fill the significant knowledge gaps on Arctic science. In addition, Arctic nations should agree to a regional goal to cut black carbon pollution to help slow warming in the region and globally. Lastly, Arctic nations should commit in Fairbanks to work quickly with other nations to fully implement the 2015 Paris Agreement. Despite the near-term lock-in of many changes in the Arctic, early and ambitious Paris implementation can stabilize Arctic changes after 2050 at levels that are safer, although still higher, than today´s trends.

So far, the Trump administration's Arctic policy has ignored the rapidly unfolding threats of Arctic warming and focused entirely on easing offshore oil and gas drilling in the region, despite extreme risks.

When the US Arctic Council Chairmanship ends, US economic and national security interests will demand continued US leadership and engagement in the region. Secretary Tillerson should work closely with his team at the State Department to continue this leadership. With so many key positions still vacant across US agencies and within the White House, it remains unclear if or when Arctic ambassador level posts at the White House and the State Department will be filled.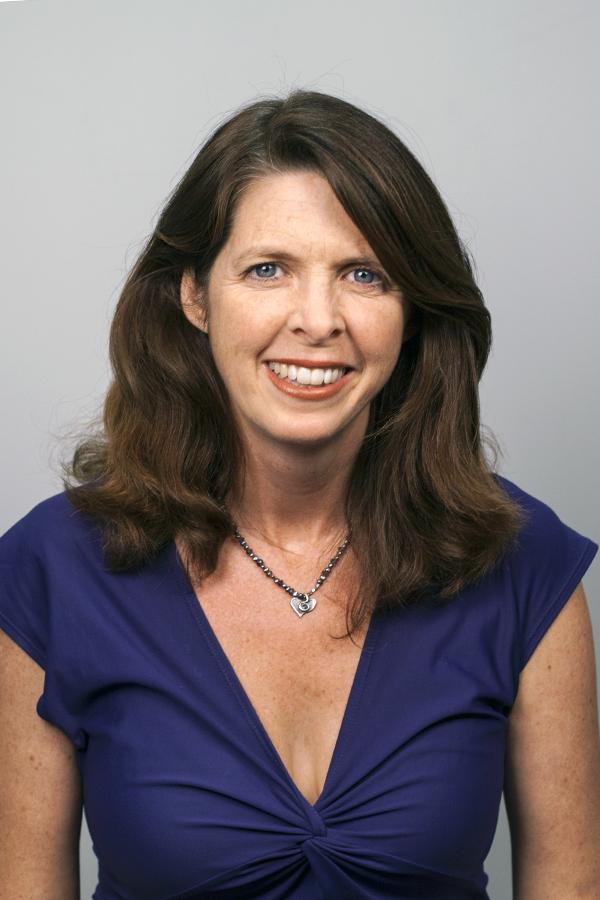 Brian Slattery, Heritage Institution:

The Trump Administration should prioritize working with fellow Council Members to promote sovereignty, security, and economic prosperity in the High North. The Trump Administration can specifically strive toward these broader objectives through supporting enhanced capabilities in the Arctic to include an icebreaker fleet that meets U.S. Coast Guard requirements, more freedom for the energy sector to explore resources and operate, and more focus on fulfilling the cooperative exercises on search and rescue and oil response that the Arctic Council members have agreed to.

This meeting will successfully and positively transition chairmanship of the Council from the United States to the Finland. As Finland's government has been more focused on the economic and security outlook in the Arctic, Secretary of State Rex Tillerson and Finnish Ministers of Foreign Affairs should have similar outlooks on Arctic priorities for their respective nations. The ministerial meeting will also be an opportunity for the Trump Administration to continue to enunciate its vision with respect to U.S. Arctic policy.

As a nation with territory, citizens, strategic interests, and economic activity in the High North, the United States will continue to be active in the Arctic. America's chairmanship of the Arctic Council helped highlight these interests in Washington and the continental U.S. This view north will continue, and hopefully bring more concrete policies that secure U.S. interests in the region.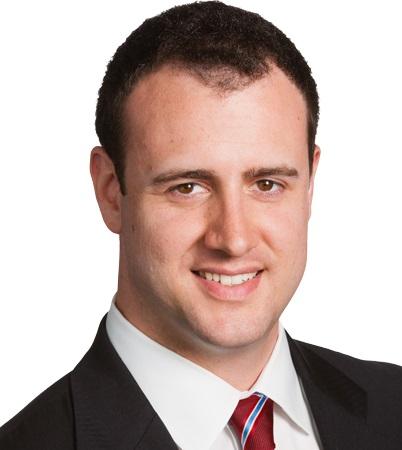 Mia Bennett, PhD candidate and "Cryopolitics" blog author, UCLA:

At the Fairbanks meeting, we may see U.S. Secretary of State Rex Tillerson deliver a review of the US chairmanship's accomplishments. Perhaps uncomfortably for him, many of these are in the area of climate change and science.

Some highlights of the U.S. chairmanship include President Obama's visit to Alaska, which helped raise climate change awareness among Americans in the Lower 48, the White House Arctic Science Summit held in September 2016, and the landmark Paris Agreement reached in December 2016.
Tillerson may downplay these achievements and instead focus on the chairmanship's efforts to improve Arctic economic development, health, and well-being. This would misrepresent the US chairmanship's actual legacy in the Arctic, however.
Tillerson may also frame the Trump administration's executive order reversing Obama's moratorium on drilling in the Beaufort and Chukchi Sea's as an effort to spark economic development in Alaska and the Arctic.

Later in the day, the handover to Finland will be interesting because their chairmanship will likely place a strong emphasis on climate change. This will continue the US chairmanship's themes under the Obama administration but draw a stark contrast with the views of the Trump administration, particularly if Tillerson, former CEO of ExxonMobil, lays out a strong pro-oil, pro-development vision.

After the chairmanship I expect a big push for drilling in the Alaskan offshore despite little interest from industry at the moment and many reversals on climate change progress made under Obama. We can also expect the Trump administration to undermine local and indigenous power in Alaska. Many of Trump's policies will likely hurt Alaska's large rural and Native populations, which depend on a range of government programs to varying extents.

Trump's executive order attempting to reverse Obama's moratorium on offshore drilling eliminated a Bering Sea tribal advisory council established by the administration to provide local input to development decisions. Trump's proposed budget would also make major funding cuts to NOAA, whose work is critical to monitoring Alaska's fisheries, completely defund the Denali Commission, whose $15 million budget goes to funding projects in rural Alaska, and eliminate support for the Essential Air Service program, which helps guarantee flights to many communities in Alaska.

Like past administrations, while the Trump administration probably won't be hugely focused on the Arctic, in this case, ignorance is not bliss.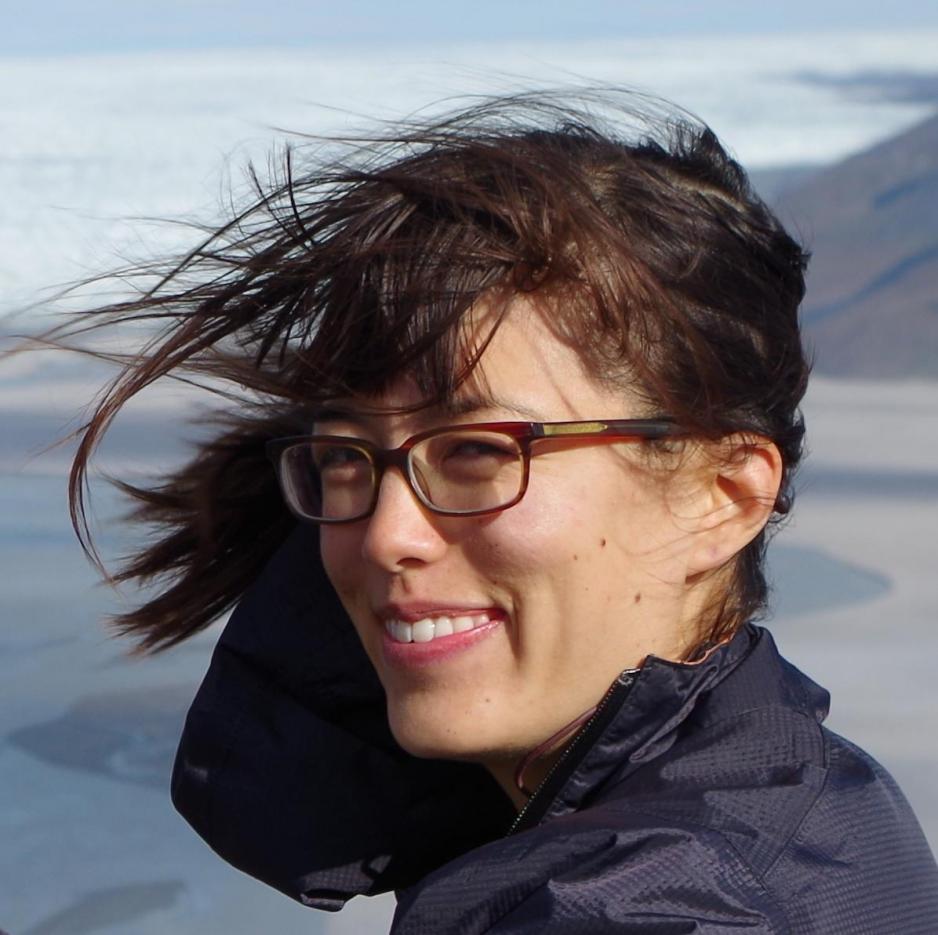 Sherri Goodman is Senior Fellow at the Woodrow Wilson International Center for Scholars. She has been President and CEO of the Consortium for Ocean Leadership, and served as the first Deputy Undersecretary of Defense (Environmental Security), responsible for global environmental, energy efficiency, safety and occupational health programs and policies of the Department of Defense.

Cathleen Kelly is Senior Fellow at Center for American Progress, a progressive think tank in Washington DC. She served in the Obama administration at the White House Council on Environmental Quality, and helped formulate the Obama administration's positions on international sustainable development and climate policy issues.

Brian Slattery is an analyst at the conservative think tank Heritage Foundation in Washington, where he focuses on defense policy, particularly Arctic security policy.

Mia Bennett is a PhD student at UCLA and the author behind the blog "Cryopolitics". In 2016, she was named by Arctic Deeply as one of "16 young leaders who will influence the future of the North".