EU to Push for an End to Exploitation of Arctic Gas, Oil and Coal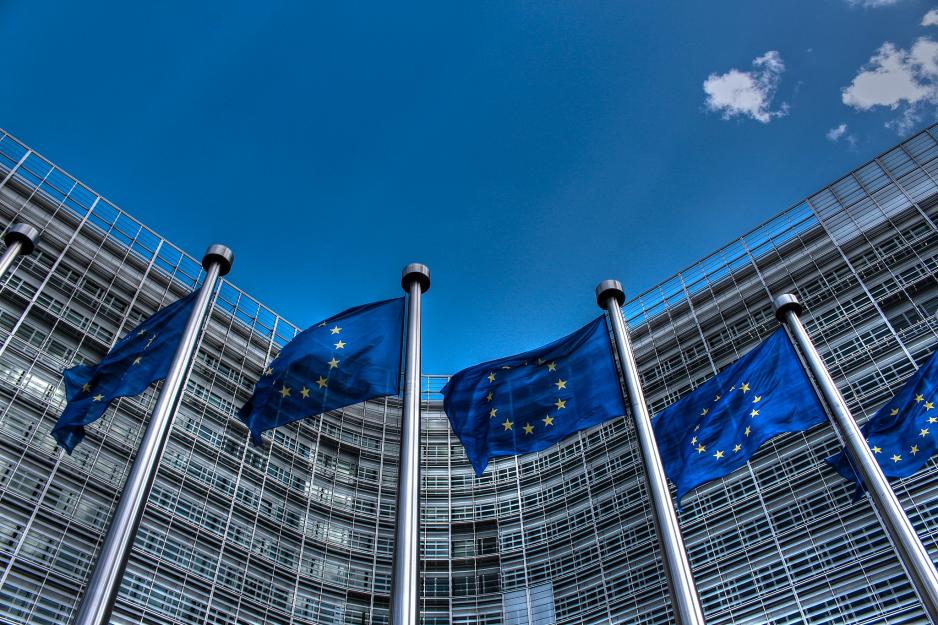 The European Union is to push for an end to the exploitation of Arctic gas, oil, and coal.
"The EU will push for oil, coal, and gas to remain in the ground, including in Arctic regions, building on partial moratoriums on hydrocarbons exploration in the Arctic," says the strategy draft that was seen and reported first by Nikkei Asia.
The document has been drawn up by the European Commission and the bloc's diplomatic service. It is due to be finalized and published this week. The strategy says Arctic fossil fuel extraction needs to stop so EU countries can meet targets in the 2015 Paris Agreement to limit temperature rises from global warming. It calls for a widening of the scope of existing curbs on Arctic fossil fuel exploration in the Arctic in areas of the U.S., Canada, and Greenland.
The eight Arctic states, Canada, Denmark (Greenland), Finland, Iceland, Norway, Russia, Sweden, and the U.S. are "potentially significant suppliers of critical and other raw materials," the draft strategy says.
"Building resilient EU value chains through sustainable raw materials extraction and processing will help the Arctic region to develop sustainably through innovation and circularity," the draft says.