Disney Buys Finnish "Untold Arctic Wars" WWII Documentary Series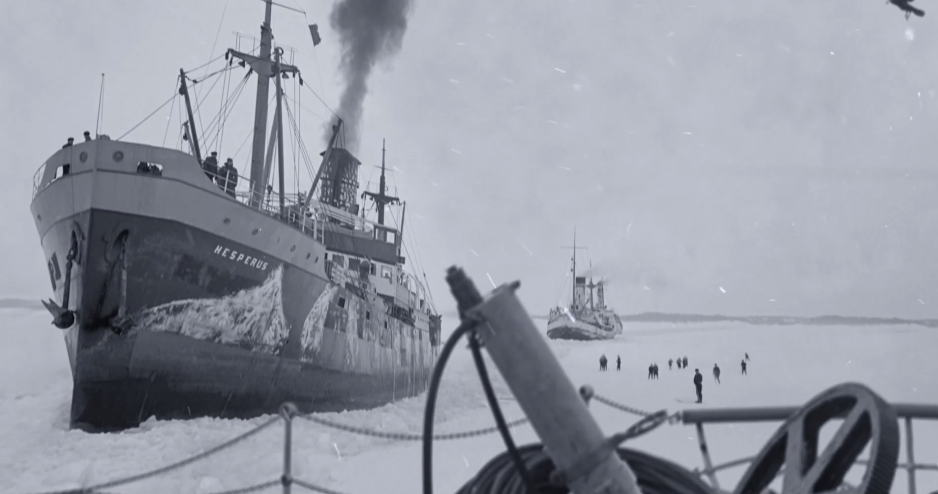 The Finnish-produced "Untold Arctic Wars" documentary is set to reach a worldwide audience after US entertainment and media giant Disney purchased the rights to the series.
Untold Arctic Wars was produced by Finland's state public broadcaster Yle, in collaboration with the Oulu-based production company NTRNZ, and reveals the role played by the Arctic region in the Second World War. The World War II documentary series of six episodes is also available on the National Geographic channel, where it will be initially broadcast in Belgium, the Netherlands and Luxembourg.
The programme has also been sold to the other nations around the Nordic region, with the exception of Iceland, before production was even complete. The series has been under development since 2018 and has been in production for almost two years, which included filming in Finland, Norway, Sweden, Russia, Germany and the United Kingdom.
According to Yle, the series producer Teemu Hostikka said that the Untold Arctic Wars is the first international documentary series produced in Finland as well as the first Yle series to be sold to Disney. The events of World War II have been covered in many documentary series and films, but the story of how the war unfolded in the Arctic region remains largely untold.
This has started to change in recent years, as the events of the Norwegian occupation and the Lapland War have begun to gradually move from the history books to film.