Covid-19 Outbreak at Alaska's Biggest Seafood Processing Plant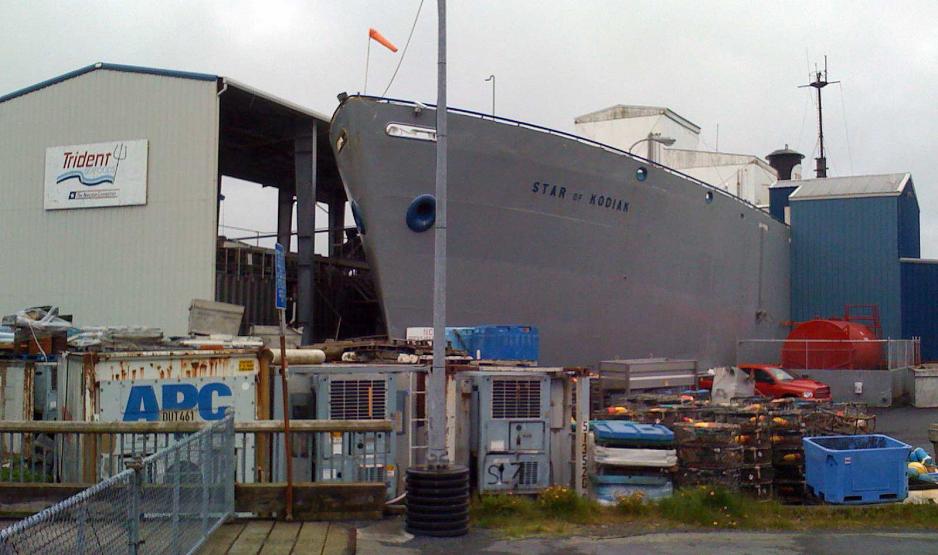 The facility, located at Akutan in the Aleutian Islands in Alaska, is the biggest processing plant for seafood in entire North America. More than 700 workers are quarantined, and the nearest hospital is hundreds of miles away.
The first oubreaks came at two of Trident Seafoods' plants, both of which are located on the Aleutian Islands, an archipelago in the North Pacific Ocean.
A Corona virus outbreak was also recently discovered at a third facility, this time one belonging to Alyeska Seafoods in Unalaska, on another island in the Aleutians.
Trident Seafoods has sent out ventilators, oxygen and CPAP breathing machines to the islands. Shannon Carroll, Trident Seafoods spokesperson, said to Anchorage Daily News that "no one is on ventilators or oxygen currently."
135 out of 307 employees at the facilities who have currently been tested came back positive for Covid-19, according to the Alaskan Institute of Health and Social Services.
The shutting down of the plants may cause major problems for the Aleutian Islands' economy. Unalaska receives more than a third of its overall income from the fish industry, according to Alaska Public Media.
This article was originally published in Norwegian and has been translated by HNN's Elisabeth Bergquist.