Cold Response 2020 Cancelled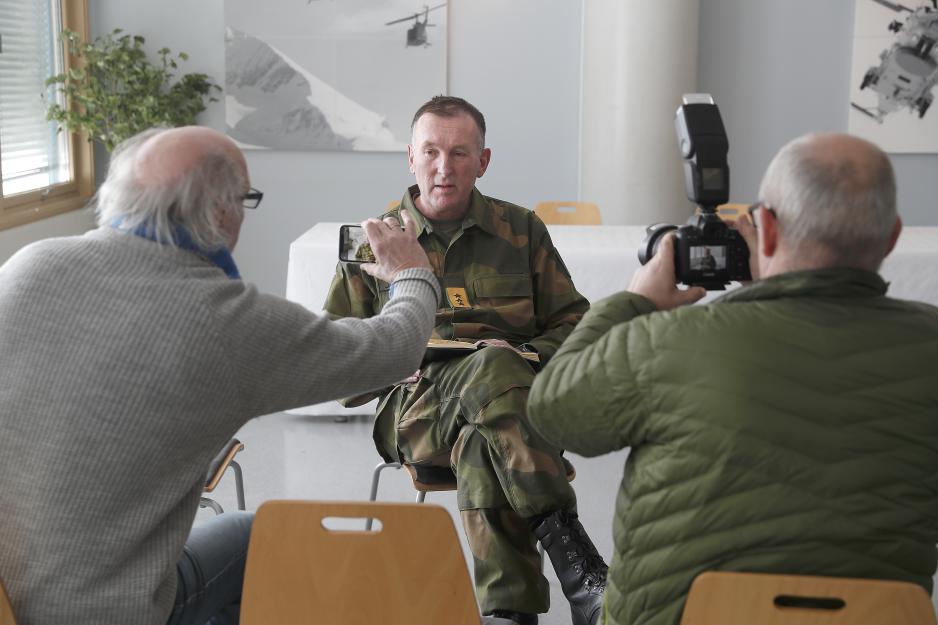 NATO's winter exercise Cold Response 2020 was cancelled today, Lieutenant General Rune Jakobsen said at a press conference.
Lieutenant General Rune Jakobsen, Chief of the operational staff at the Joint Operative Headquarters announced at a press conference today that the exercise Cold Response 2020 will have a controlled closure.
"What is new since yesterday is that the corona virus is out of control in society. We want to preserve the armed forces' ability to fight so that we are able to support society in the complex period that will follow", Rune Jakobsen said.
There is still only one known occurrence of corona amongst the soldiers, and no spread of infection has been detected. The armed forces have quarantined 244 persons.
"It is important for us to avoid incidents that may threaten security on the roads, and we want to avoid large gatherings of personnel. We are currently working on developing plans for how to do this as tidy as possible. Other measures implemented includes amongst others the National Guard's canceling its area exercise, and the armed forces are presently supporting the hospital in Drammen with materials in a challenging situation, he says.
This article was originally published in Norwegian and has been translated by HNN's Elisabeth Bergquist.