Newsletter:

China and Russia have been highlighted by High North News this week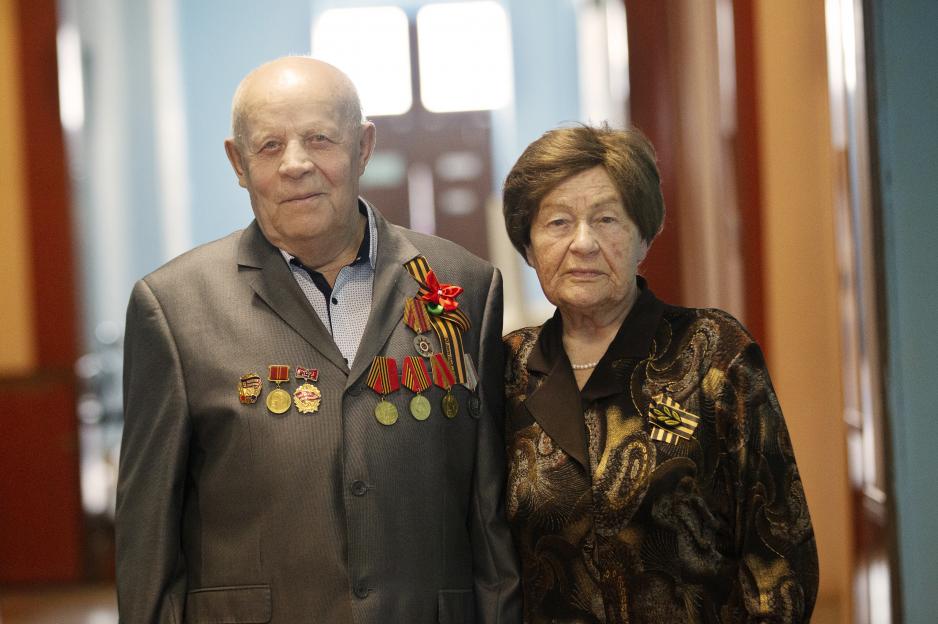 Dear High North News reader! 
This week, your newsletter from High North News arrived one day earlier than usual. The reason for that was that Friday the 17th of May was Norway's Constitution Day and the whole country came to a standstill.
We celebrate that on this day in 1814, the Norwegian constitution was signed by a national assembly gathered at Eidsvoll, outside Oslo. This year, China's third-most powerful man, Li Zhangshu, celebrated Norway's Constitution Day in Norway. While he was met with steady shouts from demonstrators when visiting the Storting (parliament) on Wednesday, he saw Norway at its most nationalistic self – with children's parades, the bunad traditional costumes and school bands playing from dusk till dawn Friday. 

And China has been one of the areas highlighted by High North News this week. Not violations of human rights, however, but its reactions to the infamous speech held by US Secretary of State Mike Pompeo in Rovaniemi, Finland last week. Chinese media strike back and labels Pompeo's "warnings" against China and Russia ludicrous. A researcher also points out that the Arctic states have much more to fear from "their own" than from China.

China Expert Marc Lanteigne says the first signs indicate that the Chinese will treat Pompeo's speech simply as "road damage" to maneuver around. However, he warns against putting too high pressure on China. – I see signs indicating that if China feels left out of "the club", in this case the Arctic Council and similar organizations, they will simply establish their own, which major powers often do, he says. He fears that the Arctic Council has to be reorganized in order to resist interest from major non-Arctic states.

Canadians have also raised their voice against Pompeo, who in the very same speech said that Canada is illegally claiming sovereignty over the Northwest Passage (NWP). The ICC (Inuit Circumpolar Council, Canada) says the NPW is more than a passage: "It is a part of Inuit Nunangat, our Arctic homeland".

HNN's Editor-in-Chief Arne O. Holm writes in his commentary that the admirable words he formerly used about the Arctic and the High North now have gone far in losing their meaning: "When an American foreign minister resorts to war rhetoric, are the rest of us to continue clinging to the Arctic and the High North being an "arena for peace and cooperation"? And can we still speak of the Arctic as a "territory of dialogue" when the USA chooses monologue over dialogue?" he asks.

We also went a little back in time. Friday last week, Russia marked the 74th anniversary for the victory over Nazi Germany. The human sufferings for the inhabitants of the Soviet Union through the four-year long war are hardly fathomable. An estimated 27 million Soviet citizens died from war, famine and misery. All families in Russia have their story to tell.

High North News attended the anniversary events in Nikel, Russia and transmitted live. You can see the live show and a series of pictures from the event on our Facebook page. Or read the profound story with interviews with a.o. Nikolay Motorin (95) – the only remaining time witness to the Great Patriotic War of the Soviet Union currently alive in Nikel. The children of the Veterans' Club know the human cost of war. That is why they are worried about increasingly harsh rhetoric between the east and the west, and about a dismal relationship between the two nuclear powers Russia and the USA.


We hope all our Norwegian readers had a great Constitution Day Friday! And to our international readers; have a great weekend.

Siri Gulliksen Tømmerbakke,
News Editor, High North News