Chiefs of Defense Met in Finland to Discuss Security in Northern Europe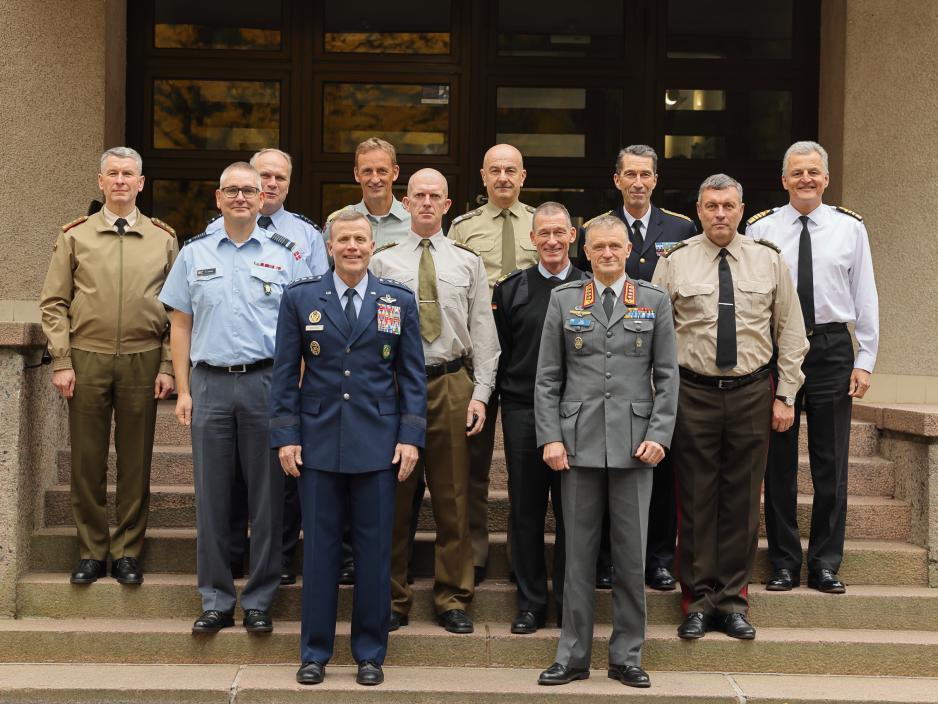 Military leaders from several Northern European countries and the United States gathered in Helsinki, Finland to discuss the regional security environment and challenges.
The U.S. European Command (USEUCOM) and the Finnish Defence Forces co-hosted the Northern Europe Chiefs of Defense Conference in Helsinki, Finland this week. The two-day defense conference involved Chiefs of Defense from 11 North European countries and the US. 
At the meeting, military leaders discussed the security environment in Northern Europe and the Baltic Sea region as well as the regional security challenges involved, according to a subsequent press release. The conference is said to be a way of promoting dialogue and mutual understanding between the countries in attendance. 
In a joint statement, USEUCOM and the Finnish Defence Forces say that "the Arctic and Baltic regions are strategic regions of growing geo-political and global importance. In these regions, exercises and interactions between Allied and partner forces increases interoperability across all domains and allows us to work together as a team to address security threats."
"The strategic importance of the High North and Baltic regions cannot be understated," said U.S. Air Force General Tod D. Wolters, Commander of USEUCOM. 
"Our northern European Allies and Partners are highly capable and have diverse operational experience that contributes immensely to the security of the Euro-Atlantic," he added. 
General Timo Kivinen, Commander of the Finnish Defence Forces, added that the meeting "will improve our situational awareness and also provide an opportunity to bring up considerations important from the Finnish perspective."
Participants also included the Chiefs of Defence from Denmark, Estonia, Finland, Germany, Latvia, Lithuania, the Netherlands, Norway, Poland, Sweden, and the UK.