Britain, USA, Norway and Finland Monitored Russia's Arctic Military Exercises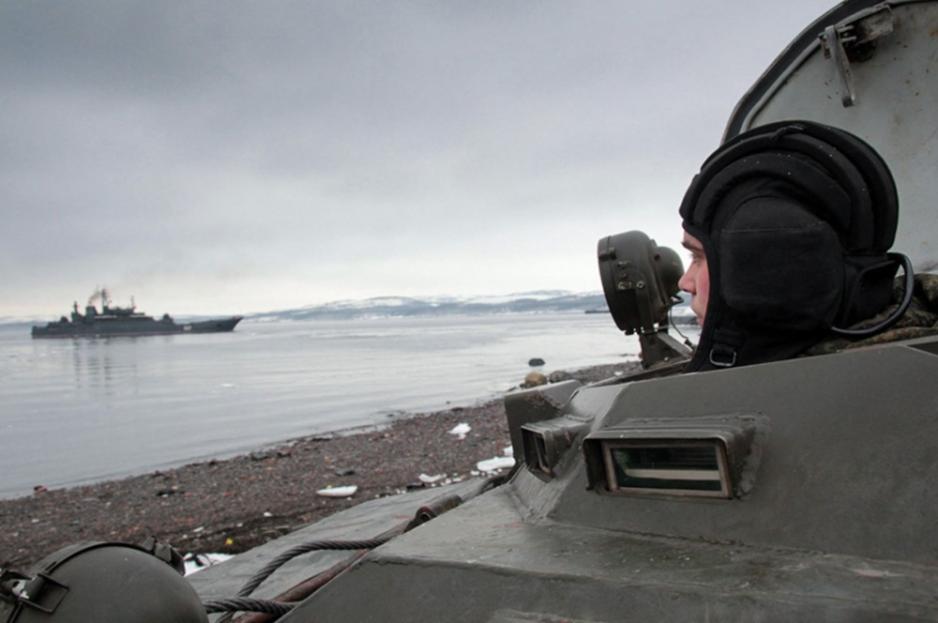 Britain, the USA, Norway, and Finland sent vessels and aircraft to monitor military exercises involving the Russian Navy's Northern Fleet in the Arctic, the Russian military said on Wednesday according to Reuters.
Russia's massive military exercise Zapad 2021 takes place between 9 and 16 September and includes more than 200,000 military personnel. Zapad is the Russian word for "West".
The Russian military is exercising on protecting Russia from a simulated enemy in the Barents region. The simulated enemy consists of a Western coalition of states that the Russian military has named "Nyaris", "Pomoria" and the "Polar Republic".
Yevgeny Ilyin, deputy head of the Main Directorate of International Military cooperation under the Defence Ministry confirmed to Nezavisimaya Gazeta that the name of one of the simulated adversary states for the Zapad-2021 exercise is named "Polar Republic". Ilyin stressed that the exercise "is purely defensive in nature and does not consider specific countries as enemies".