Arctic Frontiers 2023:

Biden Advisor and Nordic Ministers to Tromsø to Discuss Challenges of the North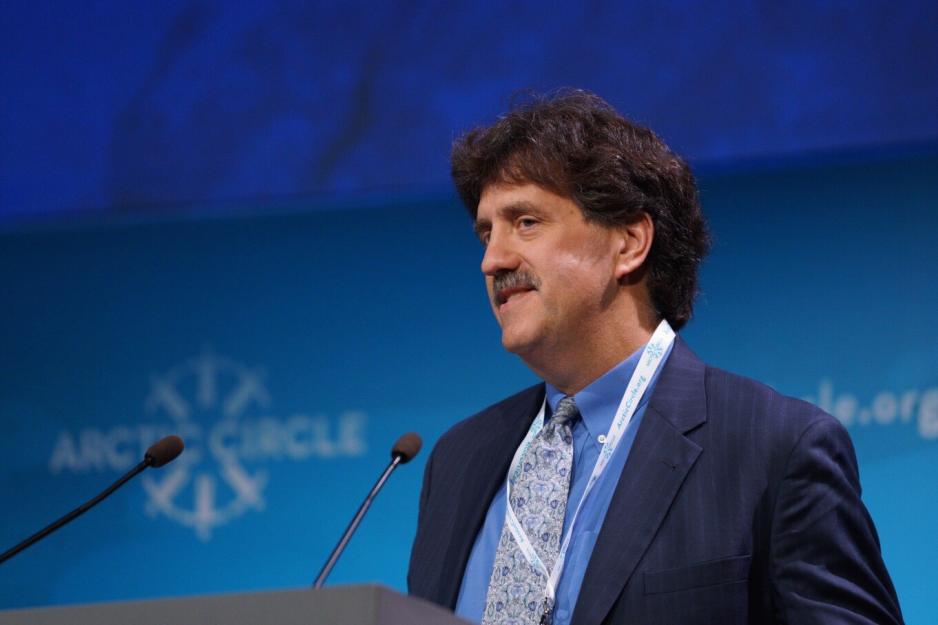 Norwegian PM Jonas Gahr Støre (Labor) brings three of his ministers to this year's Arctic Frontiers in Tromsø, Northern Norway at the turn of the month. There he will meet both Iceland and Sweden's MFA's, as well as Joe Biden's Arctic advisor. The topic for the political meetings will be the joint challenges of the Nordic region.
Norway's Prime Minister Jonas Gahr Støre (Labor) puts geopolitics on the map during the Arctic Frontiers 2023 in Tromsø, to which three ministers will accompany him: MFA Anniken Huitfeldt (Labor), Minister of Trade, Industry and Fisheries Bjørnar Skjæran (Labor), and Minister of Petroleum and Energy Terje Aasland (Labor). 
Both Iceland and Sweden send their MFA's, respectively Thordis Kolbrun Gylfadottir (Independence Party) and Tobias Billstrøm (Moderate Party). Partaking from the Biden administration is David Balton, Special Advisor on Arctic affairs for the American president.
Balton will have a larger American delegation with him. The conference takes place in Tromsø, Northern Norway, both physically and digitally, from the 30th of January to the 2nd of February 2023.
"Such international political participation reveals that the High North is a very important foreign policy area, both in the present and the future," says Executive Director of Arctic Frontiers, Anu Fredrikson, in a press release.
Challenging
"This year, it is both with seriousness and awe that we facilitate discussions of geopolitical relevance that we would rather be without, but which has not been unexpected for many. We manage our organizer role with objectivity and we tread carefully in the case of serious questions and issues, but we must admit that this year's conference steps into partly challenging waters," says Fredrikson.
Arctic Frontiers is an arena where science, politics, organizations, businesses, and local communities in the Arctic are connected. This is the 16th edition of the conference and this year's main theme is Moving North.
In step with the geopolitical situation and global challenges, the High North is also changing, and the challenges that follow movement and change are at the center of this year's conference. The conference will address food security and production, immigration and immigration in the north, energy security, and the role of science in the present and the future. 
Defense
Total defense and preparedness will once again be relevant following Russia's invasion of Ukraine and the security policy development in the Arctic. In light of this, rural development and depopulation will also be on the Arctic Frontiers 2023 agenda.
This year's conference also has its own youth program. The aim of the student forum is to create a platform where young students from Norway and Finland are given the opportunity to expand their understanding of Arctic issues, and to facilitate a space for dialogue across generations.
This article was originally published in Norwegian and has been translated by Birgitte Annie Molid Martinussen.