Newsletter:

An Arctic without Russia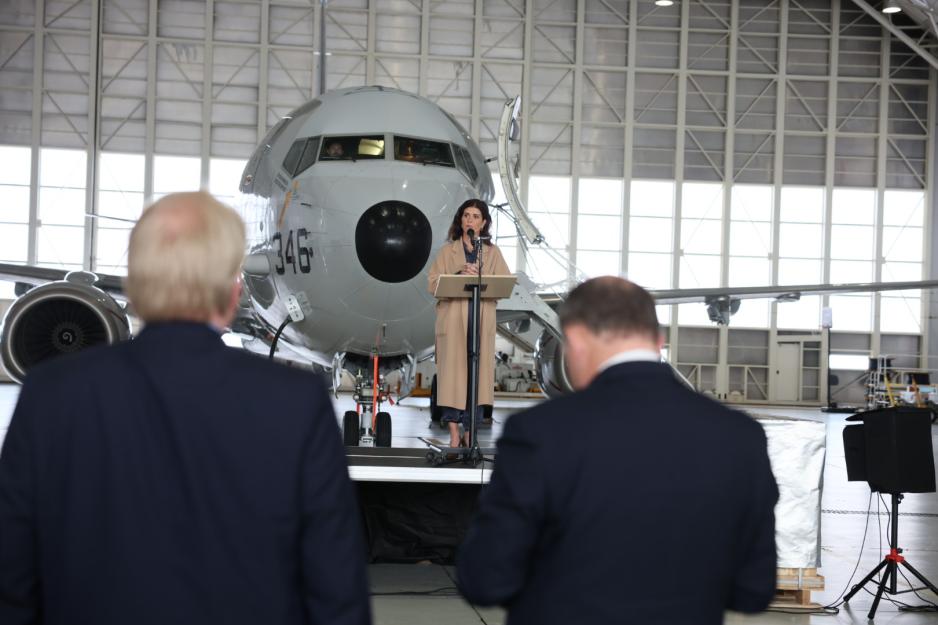 Dear HNN reader; and then they were seven! What was once the Arctic eight at the Arctic Council – an unprecedented international cooperation success – has now been reduced to seven as the non-Russian member states see no other opportunities than to continue cooperation about the High North without Russia.
"The Arctic 7. We might as well learn the name right now", Editor-in-Chief Arne O. Holm writes in this week's commentary. 
Because this week brought the news that cooperation between what used to be eight Arctic states has now been reduced to seven, as the seven announced that they resume parts of the Arctic Council cooperation – without Russia.
"The Arctic Council is history after Russia's invasion of Ukraine. What remains is the question of what the new forum can and should do. With Russia out of the Arctic cooperation, The Arctic 7 is very well equipped to bring both its research as well as its political engagement one step further. Just like there is a shortage on energy and food, democracy and freedom of speech are also found lacking in an international perspective", Holm writes. 
Now, the Russian Ambassador to the USA warns that the decision will be considered illegal. 
Closer together
While the war rages on in Ukraine, the Nordic defense ministers met in Iceland to discuss Nordic security. The ministers stress that unity is important in facing the new threat image, and several countries signed new cooperation agreements. (Norwegian only) 
And cooperation is well underway already, which is demonstrated through a Norwegian-led air defense exercise with Sweden, Finland and NATO allies off the Norwegian coast. 
At the same time, the Norwegian Ministry of Foreign Affairs closes its consulate general in Murmansk. 
Norway has adopted a new defense agreement with the USA, allowing for two "agreed areas" in the High North. 
The agreement's opening up for wide US authority is problematized by Norway's top military and civilian prosecution authority. 
Sanctions are felt
New EU sanctions include a ban on Russian oil. However, a ban against insuring Russian oil tankers will probably have much higher effect and begs the question about whether Russian oil may be shipped through the Arctic with uninsured vessels. 
In Norway, state owned Equinor wants to develop the world's northernmost oil field located in the Norwegian part of the Barents Sea, some 300 kilometers off shore. 
An act that is called "completely insane" by Friends of the Earth Norway. 
In other news;
Svalbard's tourist industry takes on tough lessons learned through both the pandemic as well as the climate crisis and wants to prioritize tourists with a low environmental footprint and high value creation. (Norwegian only) 
And the Canadian Senate's Standing Committee on Human Rights says forced sterilization of indigenous women has been going on up until today and demands measures to bring the praxis to a full stop. (Norwegian only.) 
Feel free to tip us off about what happens at yours and feel free to share our newsletter with others!
Wishing you all the best for this upcoming weekend on behalf of the HNN editorial staff,
Trine Jonassen, News Editor
This newsletter was originally written in Norwegian and has been translated and adapted by HNN's Elisabeth Bergquist.