Arctic Policy Expert about Russia's Plans for 2021: Russia Plants A Further Flag in the Arctic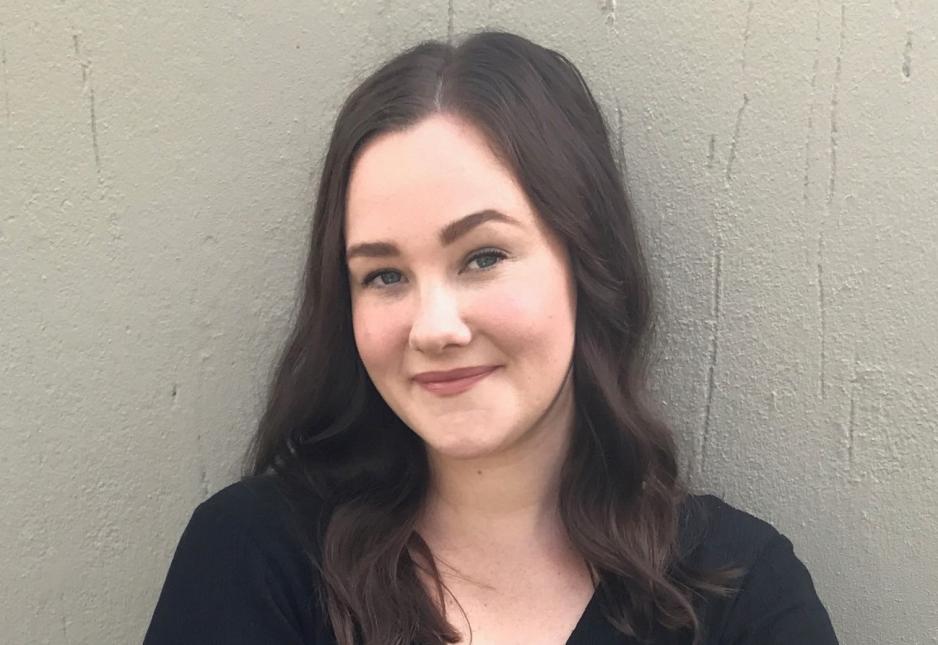 Elizabeth Buchanan at Australian War College predicts that the Russian domestic agenda for the Russian Arctic zone will be impressive.
The Moscow Times has asked experts to predict what Russia has in store for the world next year. Among them; Elizabeth Buchanan, Lecturer in Strategic Studies at Deakin University, the Australian War College,
She predicts that the Russian domestic agenda for the Russian Arctic zone — over 50% of all the Arctic — will be impressive.
"2021 will see Moscow assume the Chairmanship of the Arctic Council, the region's governance body. With this, Russia further legitimizes its Arctic credentials and steps into a stewardship role", Buchanan predicts, according to the Moscow Times.
Unprecedented era of Russian Arctic industrialization
"However, we need to be mindful of the bandwidth available within the Arctic Council and reorientate our expectations of a Russian chairmanship accordingly. The body is not mandated to consider geostrategic concerns in the region, although it is likely that Russia will suggest a new regional institution or informal forum through which military-security challenges can be dealt between the Arctic stakeholders", Buchanan says to the paper.
"2021 will solidify key steps in the implementation and realization of an unprecedented era of Russian Arctic industrialization, which might provoke ill-conceived international suspicions of potential Russian expansion further north", the lecturer says.
Newfound interest in climate change
She further predicts that new foreign partnerships also will continue to emerge.
"Russian cooperation and collaboration with international partners in energy ventures will become even more apparent and will hopefully discredit talk of regional conflict and a looming Arctic war. As the Arctic becomes more important to Russia, any conflict would simply be bad for business and catastrophic for the Kremlin's national security."
And as the Arctic heats up, Buchanan says she will be watching the depths of Putin's newfound interest in climate change.
"Not only does this provide a potential avenue for Russia-U.S collaboration in the Biden-era, it also presents a viable opportunity for Russian leadership in the region."