Newsletter:

The Arctic Feels Russia´s War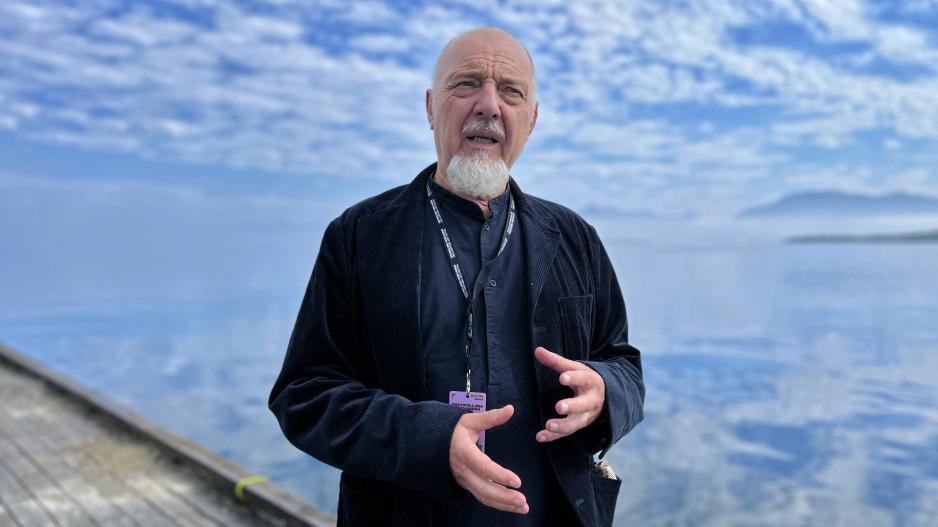 Dear reader. The US is tightening sanctions while an increasingly pressured Russia is withdrawing further from Western cooperation. There is also high military activity in the Arctic. Here is the week that passed in the north.
We who live in the Arctic are constantly reminded of the war raging on the continent. 
"Just over a week ago I sailed through dense fog on South-Spitsbergen in Svalbard. But "when the fog lifted, the Russians stared at me", as it is goes in the song, writes Editor-in-Chief Arne O. Holm in this week's commentary (Norwegian only). 
Because the cod that is caught in the Barents Sea and eventually lands in Russia, is exported to a large extent - and is in a sense involved in financing Russia´s war in Europe." 
Existing Western sanctions targeting Russia's Arctic oil and gas have only had limited impact.
Now the US aims to further slow down key energy projects in the region. 
On Monday, Russia announced that an exit from the Barents Euro-Arctic Council. 
"Now we in the north should concentrate on stronger interaction with the Finns and Swedes", believes Barents veteran Rune Rafaelsen (Norwegian only). 
And a new survey shows that Icelanders are positive about Nordic cooperation, but support for the  NATO membership and defense cooperation with the USA has decreased. 
Defence News

 
It has been a busy week for military aviation. 
On Monday and Tuesday, two American planes flew over the Barents Sea, as the Russian Northern Fleet launched a major fleet exercise. 
On Thursday, two Norwegian fighters landed and took off on a highway in Finland, the Chief of the Norwegian Air Force calling it "a milestone". 
"The Nordic countries have a special responsibility for NATO's deterrence in the north", said the Norwegian Defense Minister at last weekend's NATO conference (Norwegian only). 
Mining history

 
Editor-in-chief Arne O. Holm attended the premiere of the Norwegian movie "Sulis 1907", which highlights an important part of Northern Norwegian history. The film was shown outdoors in the mining town of Sulitjema (Norwegian only). 
Of recent history: A Swedish mineral company expects to complete the acquisition of the Sydvaranger iron ore mine in Northern Norway during 2023. 
Only 4 of 20 fish landing stations in Finnmark, Northern Norway has made "good money" (Norwegian only). 
You can read this and more in High North News. Feel free to let us know what you want to read more about. 
On behalf of the editorial staff, I wish you a great weekend. 
All the best, News Editor Trine Jonassen