Alaska Loses State COVID-19 Emergency Declaration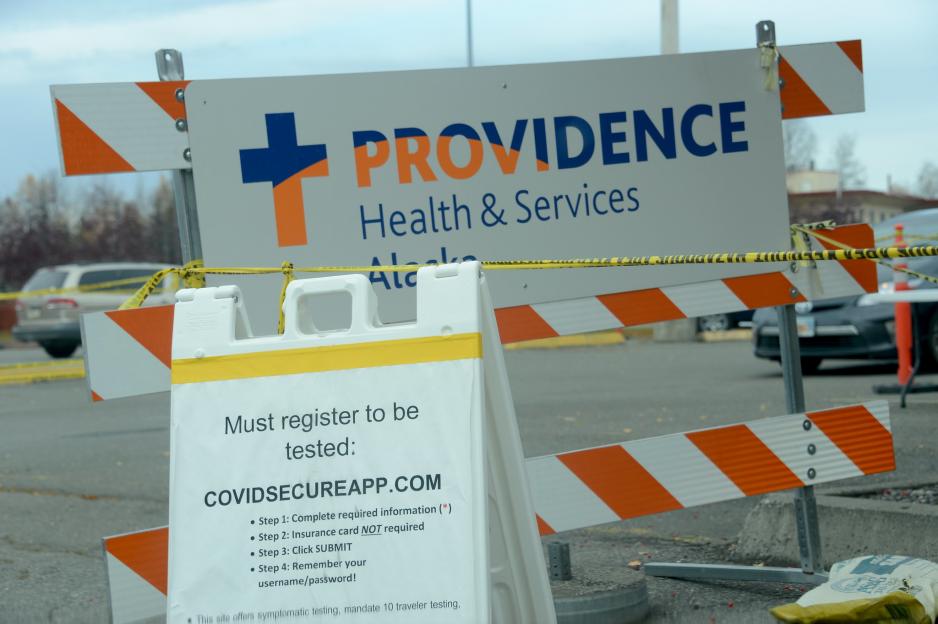 Alaska has become one of two states in the United States without a formal COVID-19 public health disaster declaration and the only state without any disaster-related provisions.
As reported by Anchorage Daily News, Alaska is seeing a sharp reduction in Covid-19 cases. But without the said declaration, everything from hospital coronavirus treatment units to space for large vaccination clinics is insecure. In place since March, it provided legal backing for state health orders, as well as flexibilities to respond to the virus and deliver vaccine to Alaskans.
The declaration expired last Sunday. Alaska boasts one of the highest vaccination rates in the country. Declining daily case counts have been followed by dropping hospitalization and death statistics.
The expiration led to the immediate closure of the drive-through COVID-19 testing site. A new testing site will open at the municipal permit center.
The end of the declaration is expected to change the way in which hospitals care for COVID-19 patients, as temporary building configurations required federal waivers that hinged on the emergency. Some wonder if Alaskans who need out-of-state care can still make use of tele-health visits with outside providers.
There will also be a relaxation of travel policies that required incoming travelers to either show a negative COVID-19 test result or quarantine for five days. In place since June, mandatory airport testing had so far identified more than 2,350 positive COVID-19 cases, according to a legislative testimony this month.
Now, officials lack the authority to mandate those restrictions, which thus became voluntary. State officials also said last week that the end of the emergency status means losing a third of the state's $23 million monthly food-stamp aid from the federal government.