Alaska Advocates See Increase in Child Abuse during Pandemic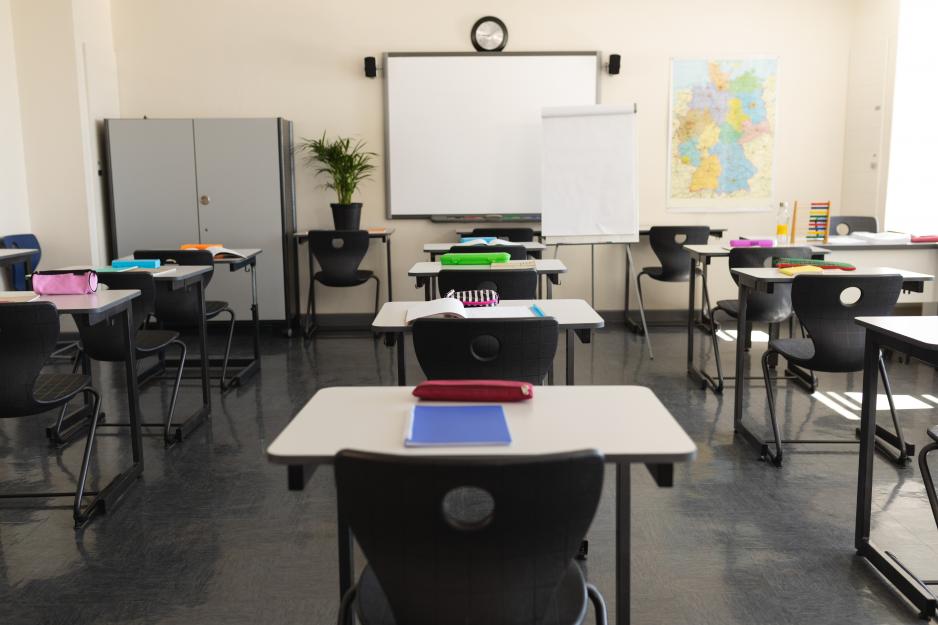 The number of reports to the Office of Children's Services in Alaska decreased by large numbers in some months of 2020.
When Dr. Barbara Knox started to evaluate child abuse data from the past year, she noticed an alarming change.
"A serious uptick in cases of abusive head trauma, serious physical abuse", Knox said to Alaska Public Media.
Knox is the medical director of Alaska Child Abuse Response and Evaluation Services (Alaska CARES), a clinic at Providence Alaska Medical Center focused on children suffering from abuse.
Skyrocketed
Many kids in Alaska are just now starting to return to school after the pandemic forced school buildings to close nearly a year ago. As students return, child welfare advocates are assessing the impact of the pandemic on child abuse.
The number of reports to the Office of Children's Services decreased by as much as 30% in some months of 2020, and the overall number of evaluations that Alaska CARES completed also saw a slight decrease compared to 2019.
But, the number of times an Alaska CARES staff person visited a child who needed to be hospitalized for severe injuries as a result of suspected abuse skyrocketed by 173% in the last year.
Exacerbated by the pandemic
The lower reporting rate and the spike in severe cases is likely due to a combination of factors, most of them exacerbated by the pandemic, Knox said.
Things like increased isolation, stress from financial instability on families, and school closures, which limited kids' contact with adults who could help them. Schools are the single largest sources of reports of child abuse, according to OCS.
Additionally, OCS is seeing the number of children in foster care balloon, and children are staying in foster care for longer periods of time.