Abuse and Colony Era Still Marks Greenlanders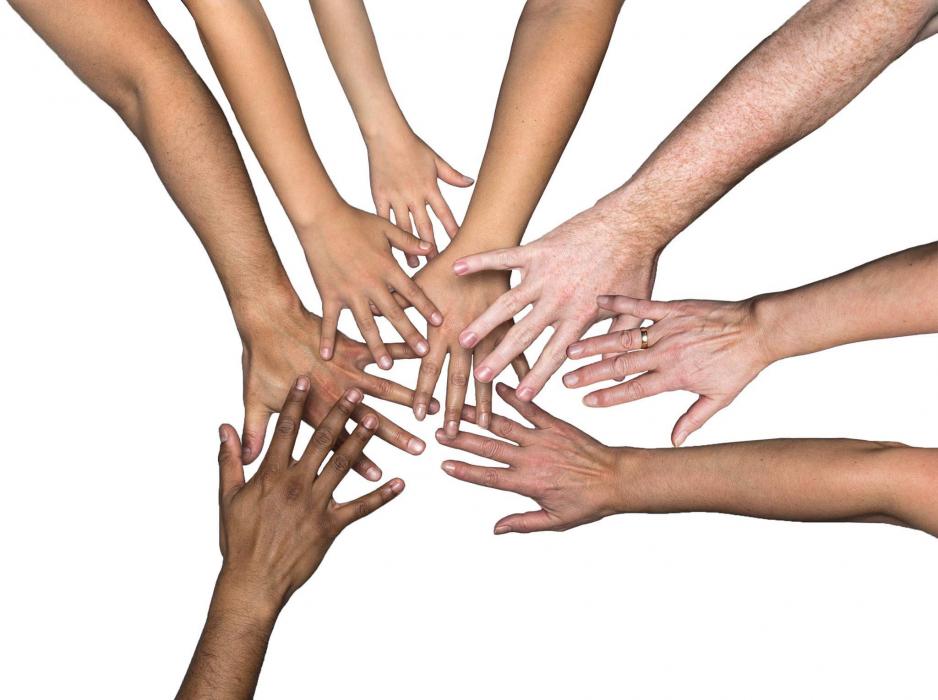 Consequences from the colonial era still mark a majority of the population and there has been widespread abuse, according to Greenland's Reconciliation Commission. It recently submitted its report following three years' work.

Consequences from the colonial era still mark a majority of the population and there has been widespread abuse, according to Greenland's Reconciliation Commission. It recently submitted its report following three years' work.
The Reconciliation Commission was established in 2014 by the then-leader of the Self Rule Alequa Hammond, and it has been disputed from day one. There has in particular been disagreement between the colonial power, Denmark, and the colony, Greenland, about whether or not there is a need for a reconciliation commission in the first place.
Denmarks then-Prime Minister Helle Thorning-Schmitt said in 2013 that: "We have no need for reconciliation, however, I fully respect that that is a discussion that concerns the Greenlandic people. We will follow the discussion closely from here."


Leave the role of the victim
Following more than three years' work, the commissions report is now available. Perhaps one of its conclusions is that the Greenlanders need assistance in leaving the role as a victim of colonialization.
Given the lack of Danish participation in the Reconciliation Commission, the result must be read basically as a story of the Greenlandic experience of what the colonial era has led to. The commission also writes that many of those who have been interviewed have underscored the importance of breaking the negative spiral with lacking initiative and dignity, and the feeling of not being useful – and that these are feelings inherited from one generation to the next.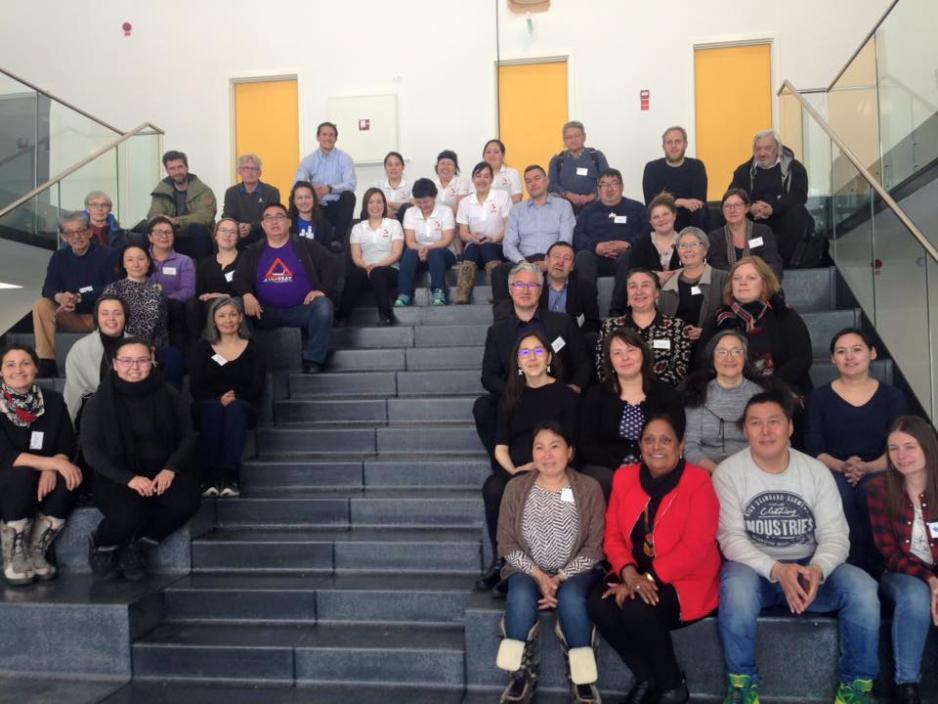 Majority still marked
The commission's report describes both what it defines as 'the many challenges' as well as the transgressions that Greenlanders have been victims of during the colonial era. The repercussions of the colonial era characterizes a majority of the population, and many express a feeling of only being bystanders to the development of the country.
Language barriers create many challenges, and many have also expressed that there is no shared set of values, that backstabbing is a significant problem and that there is a tangible lack of identity. Who is really a Greelander? This is described as a genuine problem in Greenland today.


Forced moving and separation of families
There is little doubt that the Greenlandic population was subject to a series of transgressions, some of them rather serious, during the colonial era. The Danish 'concentration policy' forced many to leave their home communities, families were split and replaced by poor living conditions and insecurity.


Transgressions against children
"In order to intensify the assimilation of the population, many children aged 9-10 years old were sent to Denmark to learn to speak Danish and the Danish way of life (…) Upon their returning home from Denmark, they struggled to adjust and experienced bullying because they had become 'qallunaajaqqat" – little Danes" the Commission writes. It continues:
"There were near-apartheid conditions in primary schools for many years, where the upper class Greenlandic children, children of mixed families and Danish children were gathered in Danish classes, whereas the rest of the children attended Greenlandic classes".


Want an apology
Many of those who have spoken out to the Commission during its work have expressed that the now adult citizens, those who have been subject to such experiments and treatments, must receive an apology from the Danish state.
The Commission Report tells of many different kinds of discrimination and preferential treatment. Children who do not have a legal father have been subject to widespread bullying and have been called bastards (uersagaq), many experience discrimination based on language – they lack Danish skills – and many struggle with a sense of being second-grade citizens of their own country.


Disabled sent away
The report also points out that persons with physical or mental disabilities for many years on end were sent to Denmark and placed in institutions there. They have lost all contact with their own family and do not speak Greenlandic.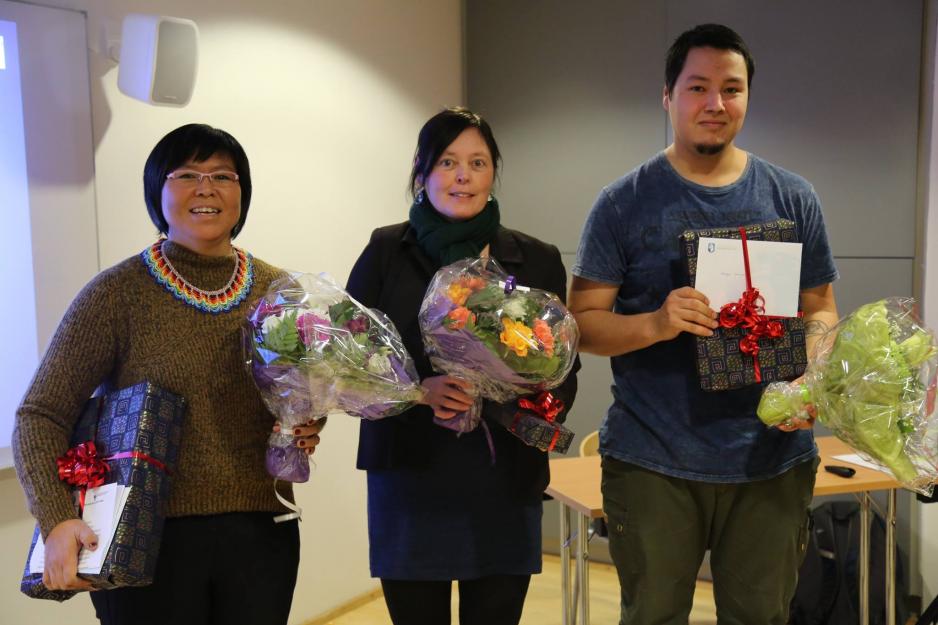 Need for changes
The report points out that many Greenlanders have moved on and started taking responsibility for their own lives a long time ago. The Commission also writes that the sense of hopelessness that many felt for years has turned into a feeling of 'enough is enough'. That there is a need for change, however, that there is also a need for help to exit vicious circles.
"If they receive such assistance and acquire new tools for moving on, many will be able to become stronger parents who can provide the coming generations with safe frames (…) Safe and strong children are a precondition for a bright future", the Reconciliation Commission writes.


Several recommendations
The final report from the commission contains several specific recommendations for initiatives that can help alleviate or contribute to healing wounds from the colonial era.
First of all, it is recommended that a national action plan is developed for how to tell Greenland's story as seen from a Greenlandic point of view; "Greenland's story – seen with our eyes". Furthermore, it is suggested to established a knowledge center for history and reconciliation, and to establish a reconciliation fund that is to contribute to theories and treatment methods aimed at continued reconciliation and restoration – "healing" – so that the citizens can stop seeing themselves as victims, reconcile with history and take responsibility for their own lives.


Shared set of values
The Commission's members also recommend starting work to develop a shared Greenlandic set of values, a set of values that shall form the basis for raising children and youth in the coming Greenlandic generations.
Closely related to this, it is also recommended to strengthen the Greenlandic language. The Commission recommends implementing the existing legislation more accurately, so that the use of Greenlandic language is strengthened across all parts of society.


National issue
The Reconciliation Commission also recoomends that the Naalakkersuisut (the Self-Rule Authority) initiates a national debate on possible forms of public apologies for the treatment many claim to have been victims of – in the forms of forced movement, societal experiments and the feeling of being second-rank citizens. The Commission argues that the entire population's attitude towards issues of apology should be investigated.