11 Arctic Mayors Will Be Forming the Arctic Mayors' Forum Next Week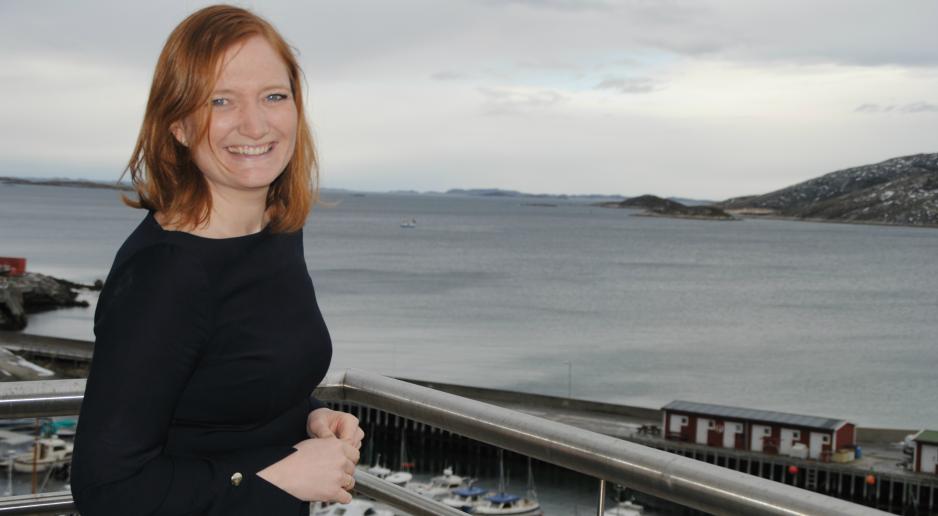 On October 10, mayors representing some of the world's northern most cities will sign the Arctic Mayors' Forum foundation paper, thereby forming the Arctic Mayors' Forum.
This organization aims to give local government a voice in the development of the Arctic.
The current Arctic governance system offers no formalized and/or structured procedure for local communities to be involved on a continuous basis in Arctic policy decision-making processes. As a result, decisions affecting Arctic communities are often made hundreds of miles away, according to a press release from The Arctic Circle
The Arctic voice
Mayors and elected leaders from northern local governments within all the eight Arctic nations therefore see a need to create a common platform for cooperation to advocate the interests of the people and communities in the Arctic nations. 
Mayors are trusted with representing their citizens' best interests, and many communities in the region face similar situations and could benefit from local government collaborations.
Stronger together 
The mission of the forum is to ensure local government participation of mayors and elected community leaders in all levels of Arctic governance. We want to safeguard that the values, goals and interests of the Arctic peoples are voiced and considered in achieving good lives, sustainable development and resilient communities in the Arctic. 
The mission will be achieved through providing a collaborative platform of cooperation and coordination between the members of the Arctic Mayors' Forum and with other national, regional and international institutions.
11 mayors present
The following will sign the foundation document on October 10:
·         Akureyri, Iceland
·         Oulu, Finland
·         Sermersooq, Greenland
·         Rovaniemi, Finland
·         Torshavn, Faroe Islands
·         Anchorage, USA
·         Iqaluit, Canada
·         Arkangelsk, Russia
·         Bodø, Norway
·         Kemi, Finland
·         Tromsø, Norway