U.S. Businesses Invested over 2 Billion Dollars in the Russian Economy in 2020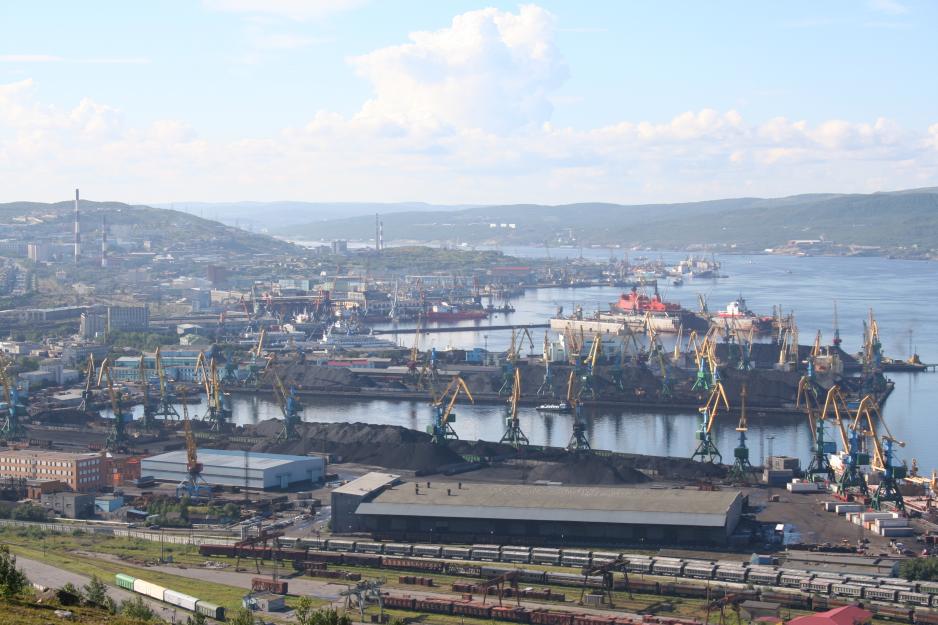 American companies operating in Russia made direct investments amounting to a total of $2 billion in 2020, according to a recent survey.
In 2021, the American Chamber of Commerce and Ernst & Young conducted their sixth annual survey devoted to the prospects for direct investments and bilateral trade between Russia and the USA. The purpose of the survey is to show the actual scale of bilateral investment and trade between the two countries.
The survey focused on direct investment and bilateral trade between Russia and the US. According to its findings, US firms invested more than US$2.2 billion in the Russian economy in 2020 alone, and plan to invest around US$1.8 billion more in 2021. More than half of this money will go to Russia's energy and natural resources industry, as first reported by Russia Briefing.
During their operations in Russia, American companies have made a total of $96.05 billion in direct investments. This estimate is based on data from 160 companies, including the 92 that took part in the survey this year, as well as public information and data from companies surveyed in the last five years.
"Despite the decline in activity in 2020, 84 percent of companies reported that they are planning to launch new projects in Russia in the near future. This is a record value during the time of our study. For 73.5 percent of US companies surveyed, Russia is a strategic market", said Sophia Azizian, a partner in Ernst & Young at the 21st American Chamber of Commerce in Russia Investment Conference, last week.