IKEA goes High North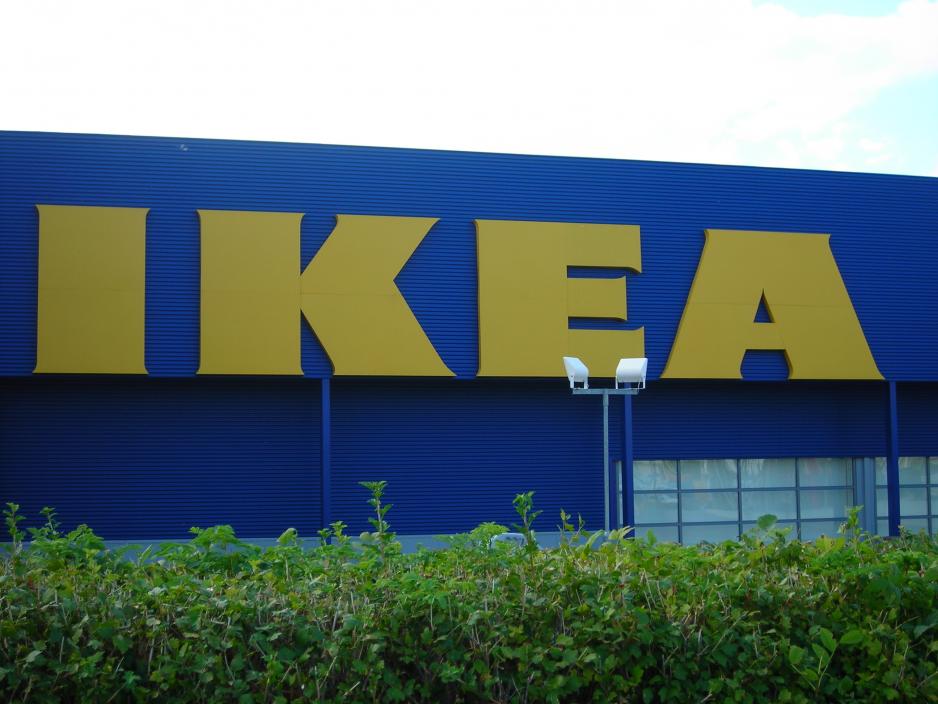 IKEA confirms plans to build the worlds northernmost store. 
According to the Norwegian newspaper
Nordlys
IKEA today confirms that they have acquired land in Tromsø. 
IKEA is established in several Arctic states, but no other warehouses are located as  far north as Tromsø. The new store will be the only one north of the polar circle. 
Speculations about an IKEA-warehouse in northern Norway has run for years, and both Fauske and Bodø have been eager to host the swedish furniture giant.   
Tromsø's Mayor Jens Johan Hjort tells the Norwegian newspaper
VG
that he is pleased that IKEA will come to Tromso.
- I'm an old Swedish consul, so I just have to be satisfied that we now get Ikea Tromso. I will not personally be the one who frequent the shop most, but I have understood that there is a great desire, not only in Tromso, but throughout the region, for Ikea to establish themselves here. It is also fully in line with our desire that we should have more business in Tromso. So this is welcome! says Hjort.